Analyze and extract intelligent data for hiring documentation. Easier and faster for your company.
Agility in the process of hiring people. Increase the hiring speed and productivity of your HR team. With MOSTQI, it is possible to automate the process of receiving the documents necessary for contracting in order to speed up the verification and extraction of data. In addition, it is possible to use Background Check resources to check the background of the contracted resources.
Contact us and find out how we can help you streamline your hiring process.
Analysis and extraction of data from resource hiring documents.
Technologies: mostQI (extraction and comparison routes)
Examples of possible documents for these processes:
CLICK HERE AND CONTACT OUR SALES TEAM
Based on Artificial Intelligence technology, mostQI uses the BACKGROUND CHECK system (Registration database: Process in which registration information is verified and validated in order to identify possible inconsistencies. Automatically consult essential information making transactions that involve receiving images more secure and reliable (various types of documents and selfies) for any type of business process. It carries out the analysis of image quality in real time, correcting the alignment and perspective for use during the process and subsequent storage, and extracting the information contained therein. compliance, applied to cadastral processes.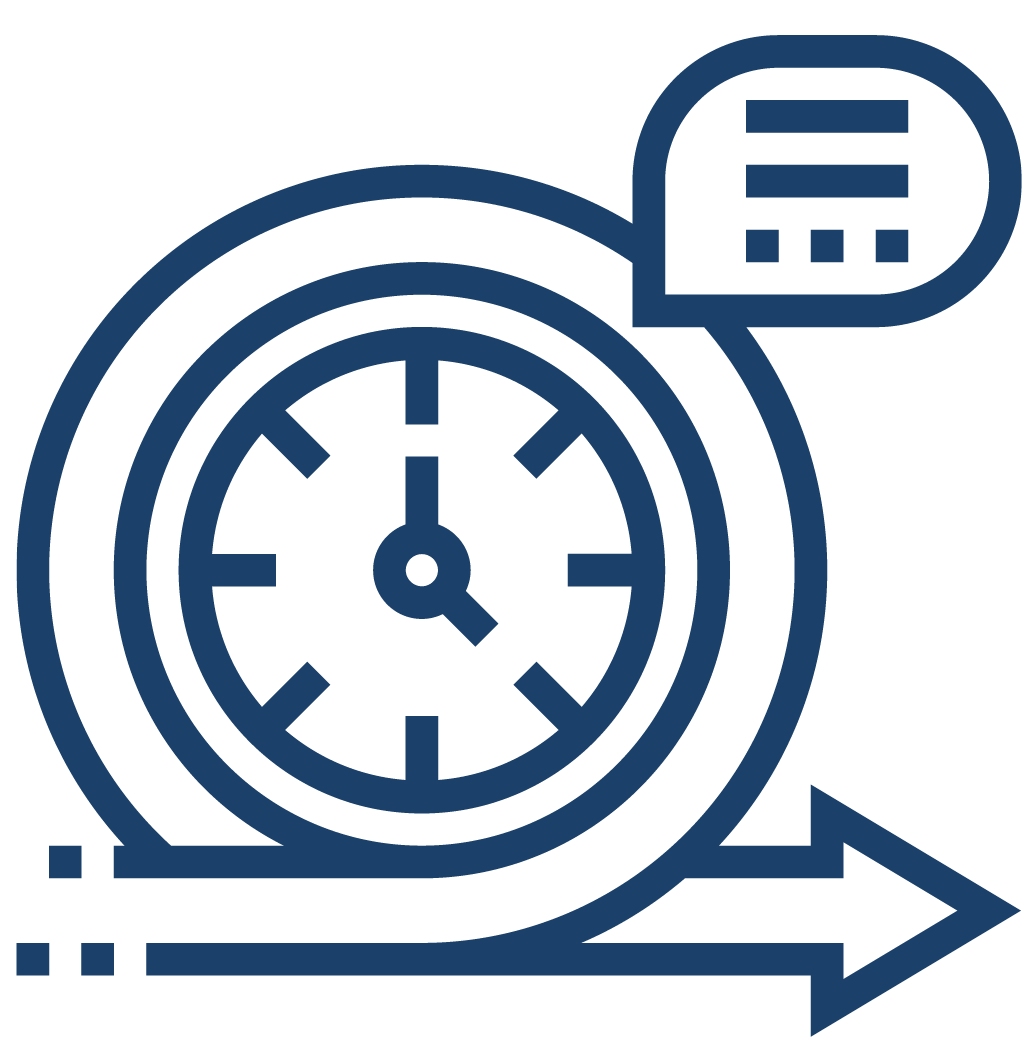 Agility: With mostQI it is possible to streamline registration processes of any nature with ease and speed.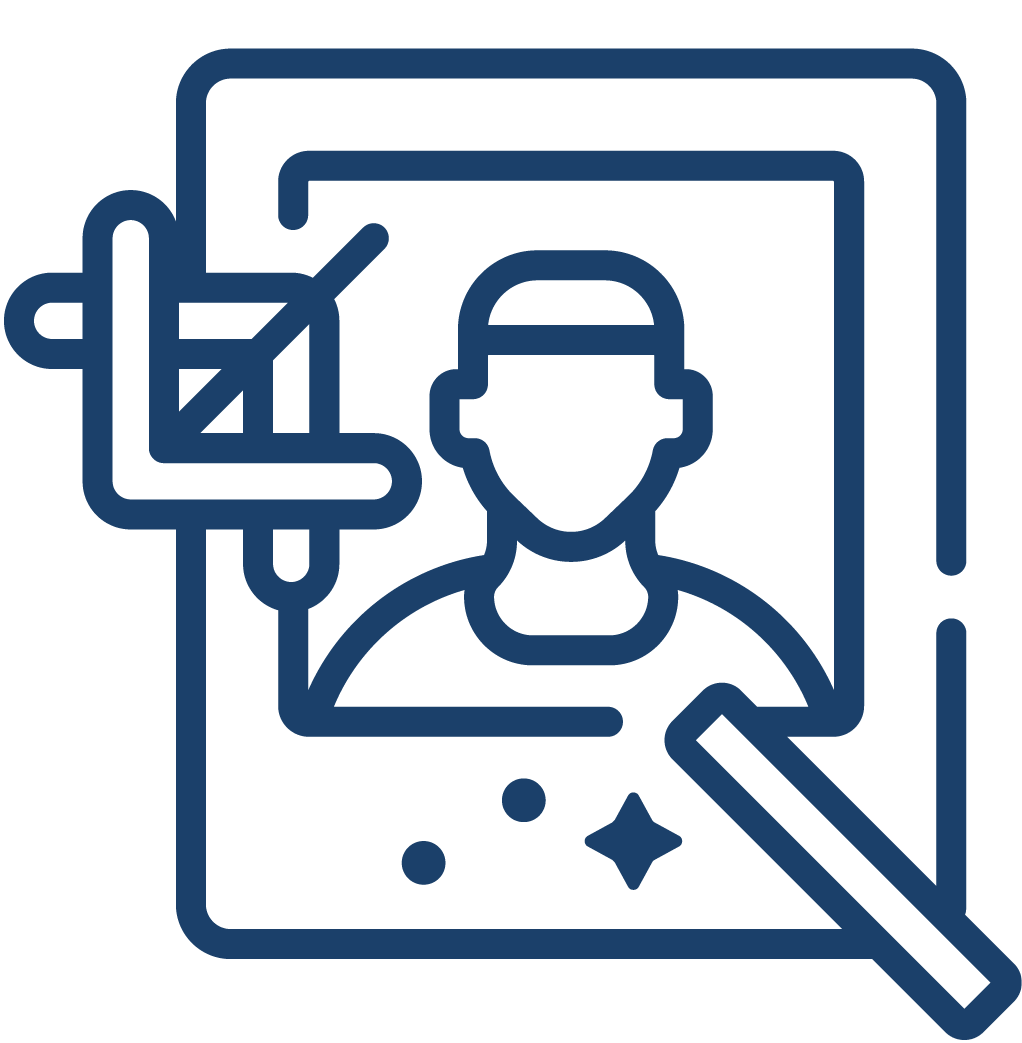 Quality Control: Images are subjected to various quality controls, such as sharpness, focus, shaking, brightness and shadow.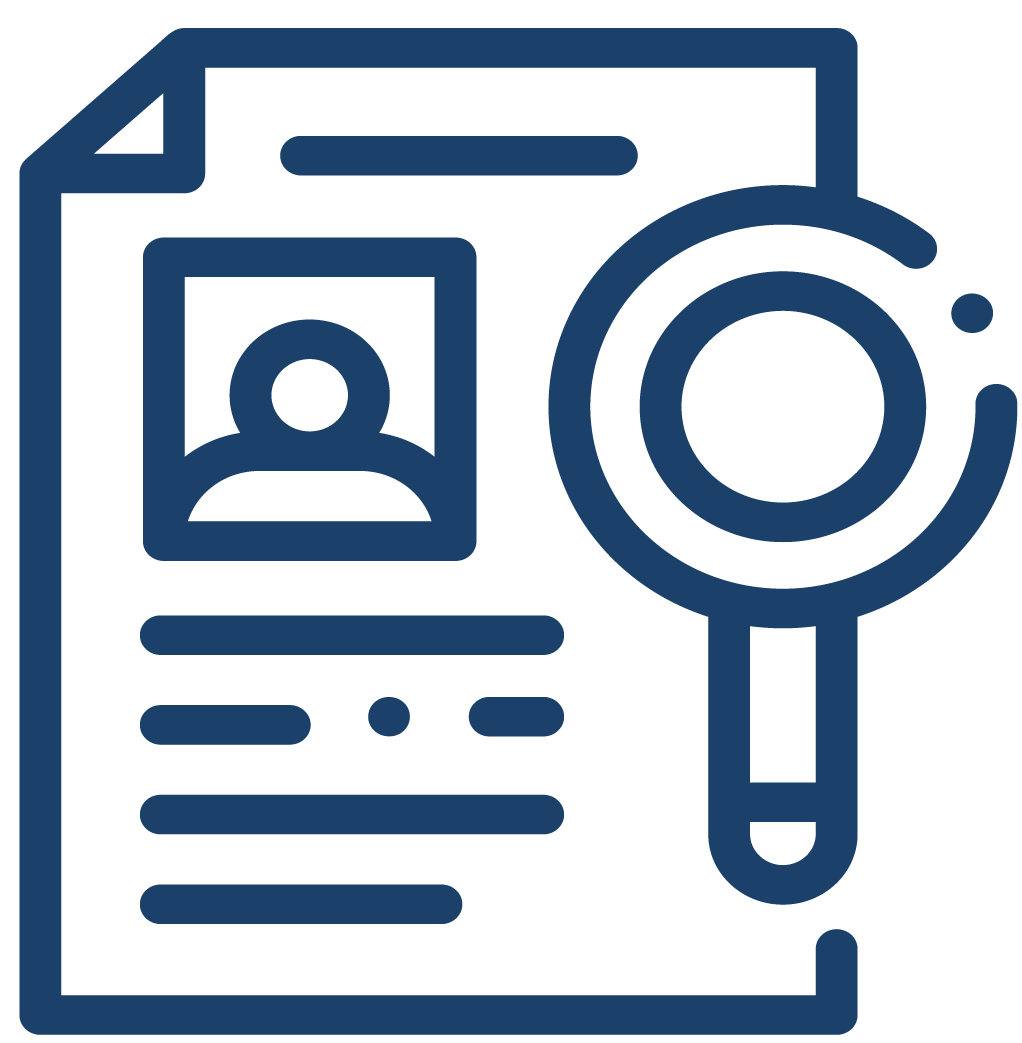 Data extraction: Sent to an intelligent reading layer and the application of neural networks to check the content of several documents.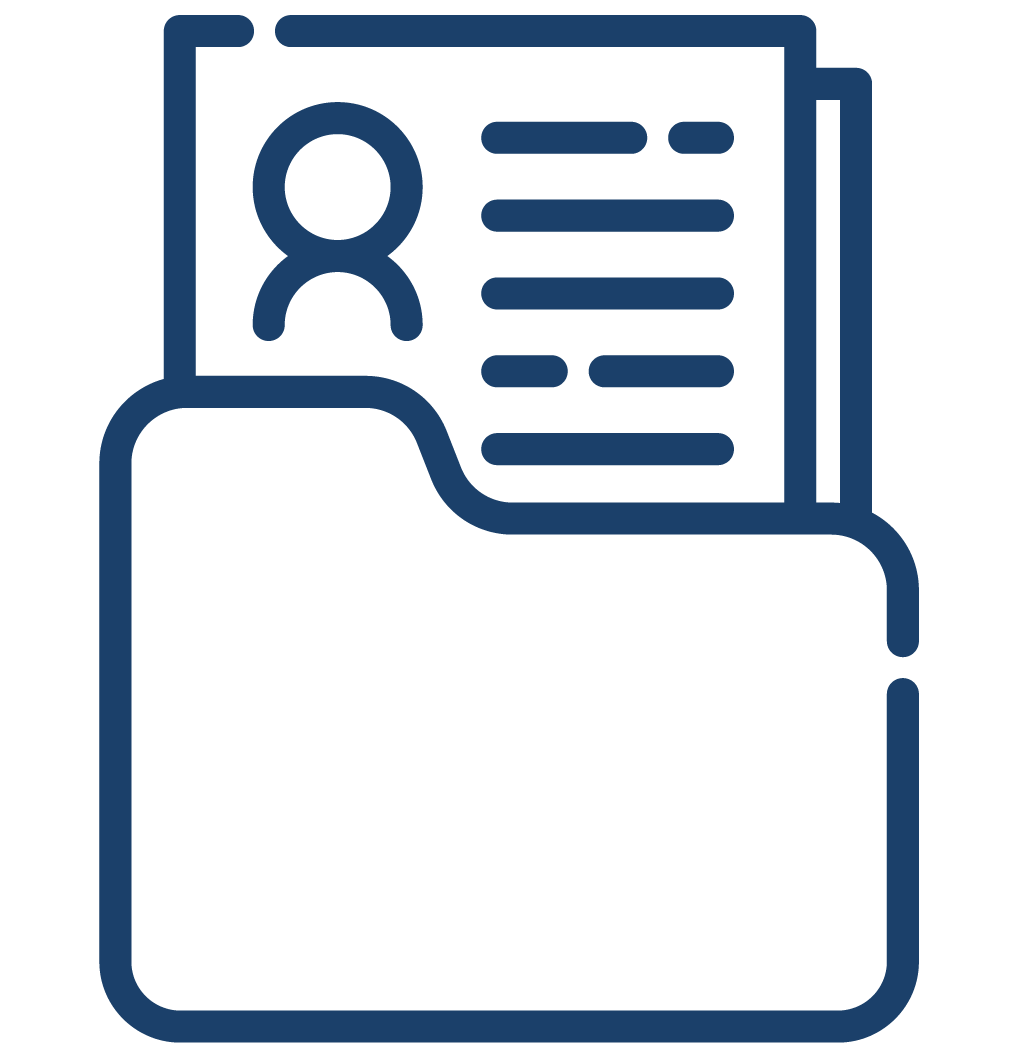 Diversidade de documentos: Temos mais de 800 tipos de documentos já minerados e podemos submeter qualquer outro tipo de documento para o aprendizado inteligente.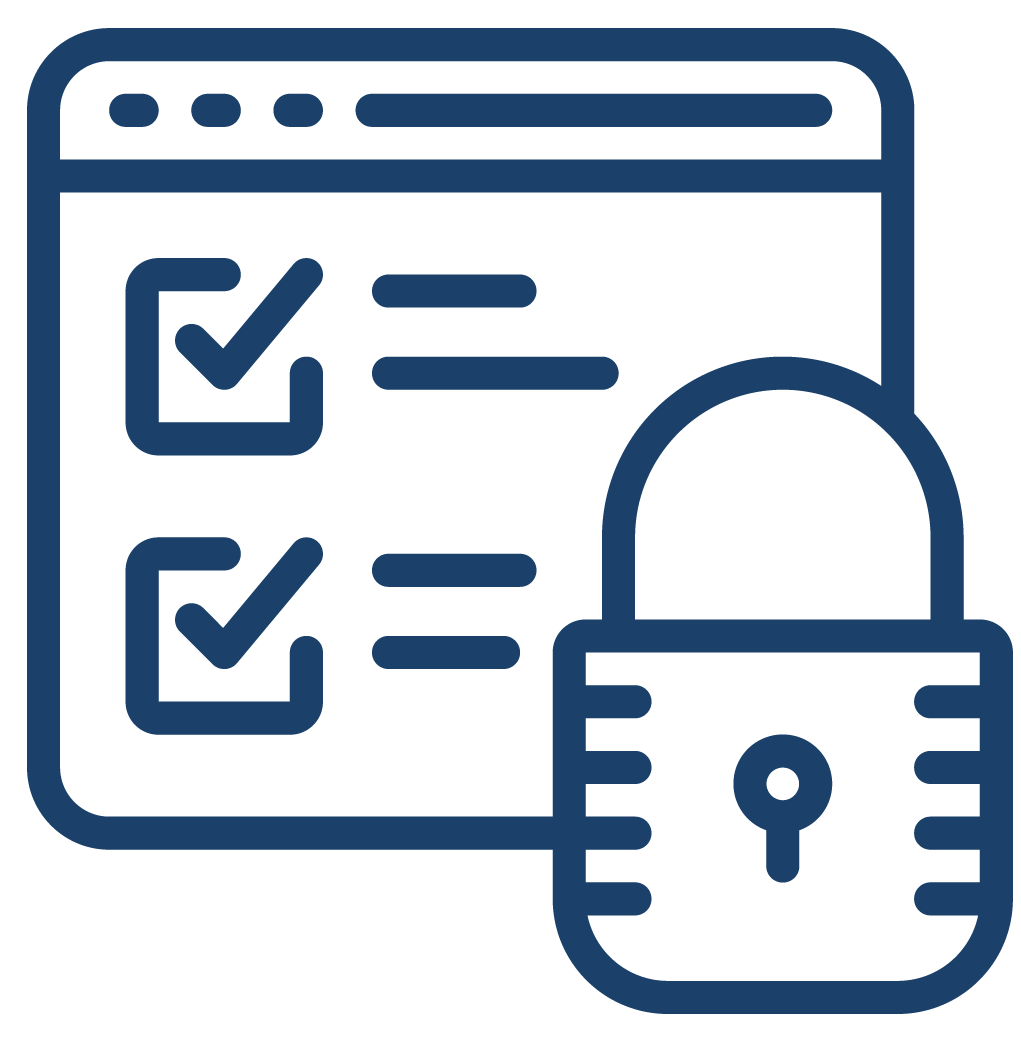 Security and combating fraud: Incorporation of anti-fraud tools based on regional and temporal templates of the main personal identification documents.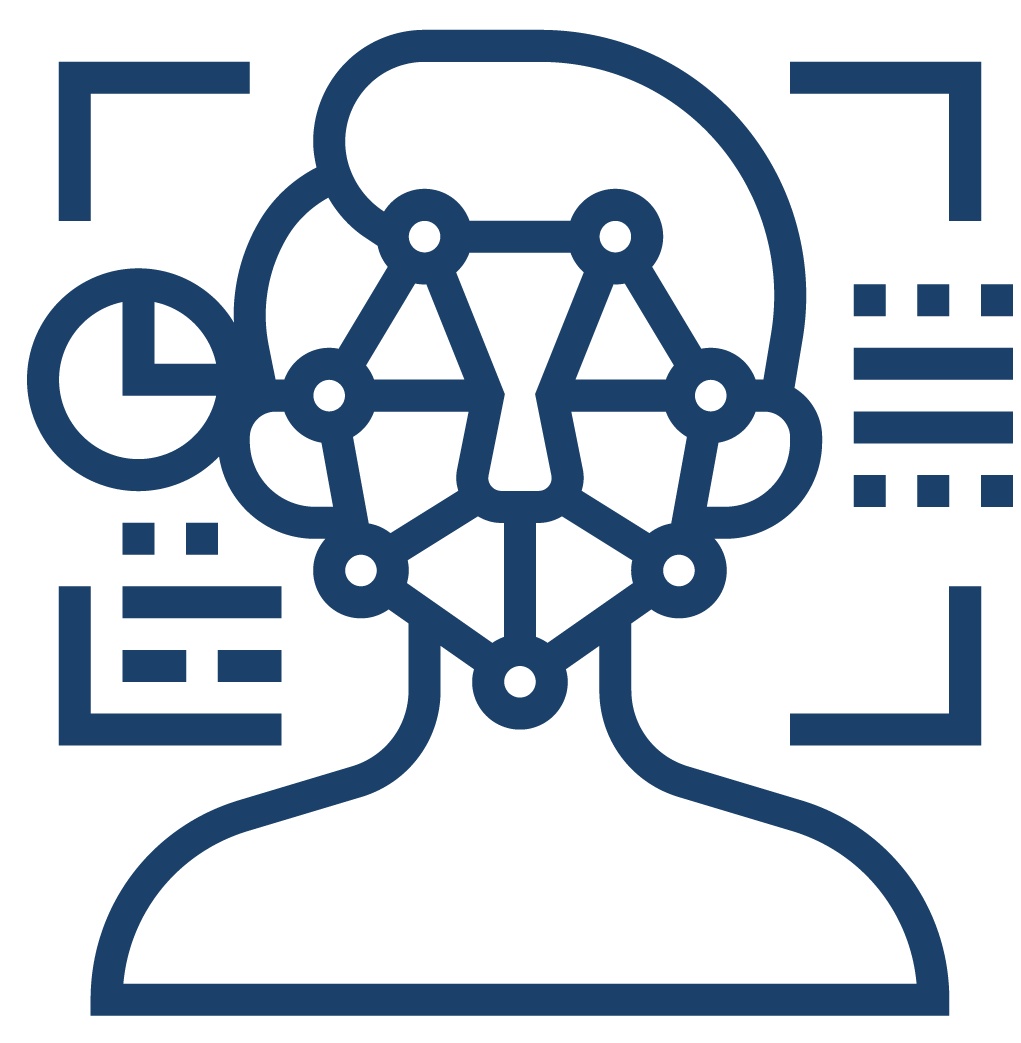 Facial Recognition: Using Neural Networks, the mostQI solution carries out a comparison of the SELFIE with the photo contained in the image of the personal identity document.

FOLLOW US ON SOCIAL NETWORKS