Sign documents from anywhere, and from any device.
No printing, no couriers, no days of waiting. More secure than paper, our files are encrypted with the most secure technology.
Digital and Electronic Signature.
Easy, secure and fast.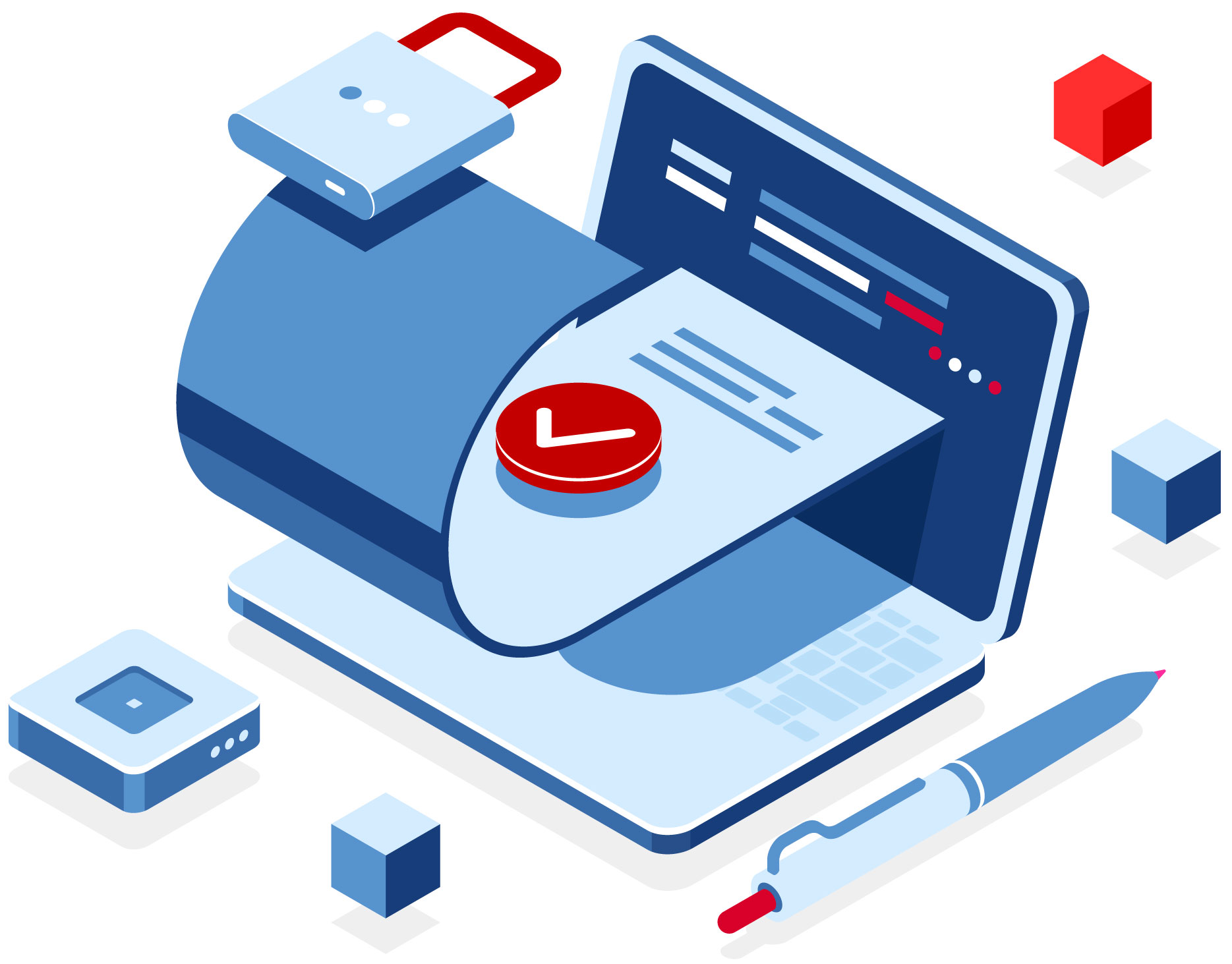 In an easy, fast and simple way, the use of a digital signature confers the same legal validity as notarized documents.

Electronic signature is a simple and secure way to sign a document online, with legal validity, without the need for a digital certificate.
CLICK HERE AND CONTACT OUR SALES TEAM

Sign documents from anywhere, from your computer, tablet, or smartphone.

Send documents by email to be signed and returned in an instant.

Encrypted documents with maximum security process for each signature.

After completion, the document is securely stored in encrypted form in your account. Save or export - it's up to you!

Each signatory receives a unique link to sign the document. Safety and comfort for you!

Check the digital signatures on PDFs simply by clicking on them.
MostSign is designed so that you can electronically sign your
documents quickly and easily.
Eliminating up to 85% of the time spent on manual tasks, mostSign allows you to sign your documents, anytime and anywhere, giving them the necessary legal validity.
In addition, it securely stores documents, and provides access to the contents of those documents to those who need them.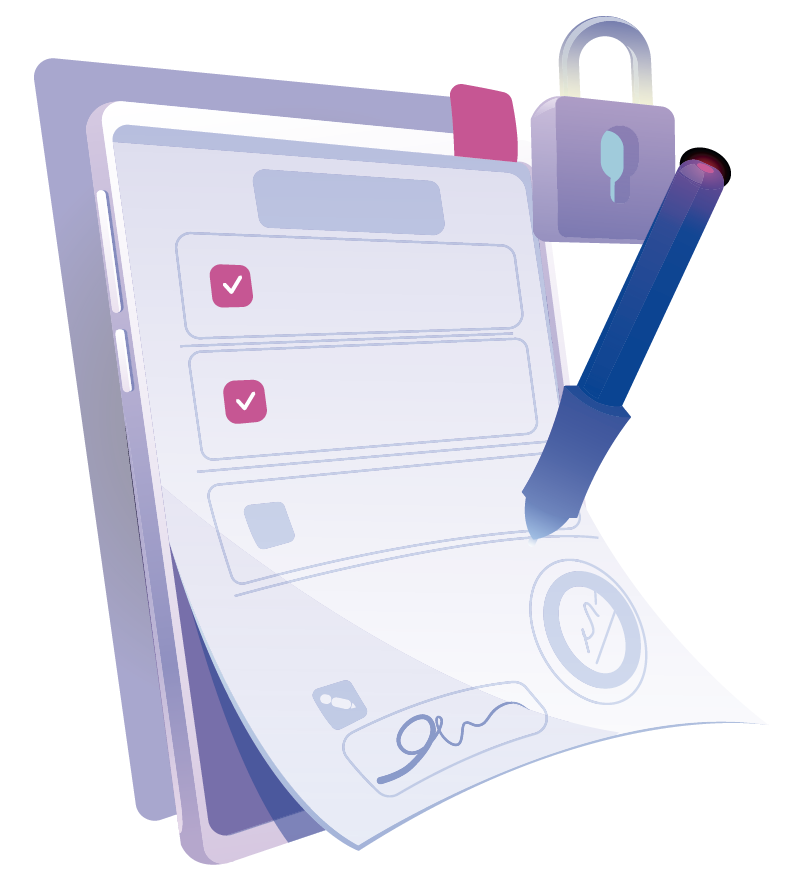 Speed

Safety

Comfort

Easy
to use

FOLLOW US ON SOCIAL NETWORKS