Artificial intelligence for data processing
Optimize your processes, reduce costs and fight fraud with the mostQI solution
Based on Artificial Intelligence technology, the mostQI solution was developed to receive and analyze any type of image (documents and selfies), whether for opening accounts, financing your own home, purchasing and renting vehicles, among others.
Clique no botão e faça um teste gratuito
The mostQI solution performs in real time:
Extraction of data from image
Intelligent Optical Character Recognition – tecnologia desenvolvida pela MOST. Você envia uma foto do seu documento* e fazemos todo o restante! Extraímos os dados das imagens dos documentos e checamos com alto percentual de acurácia. Tudo isso é feito automaticamente, em poucos segundos.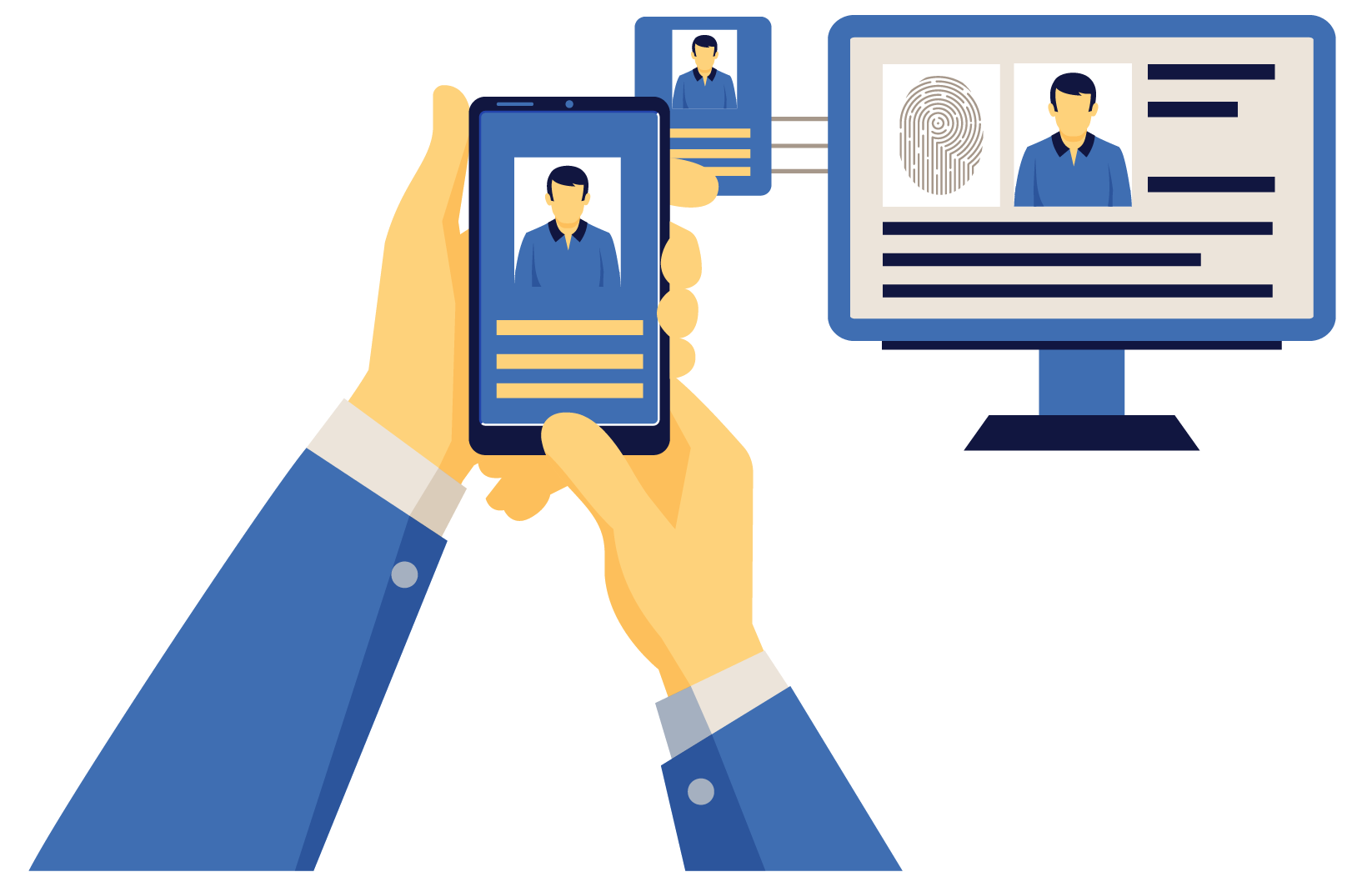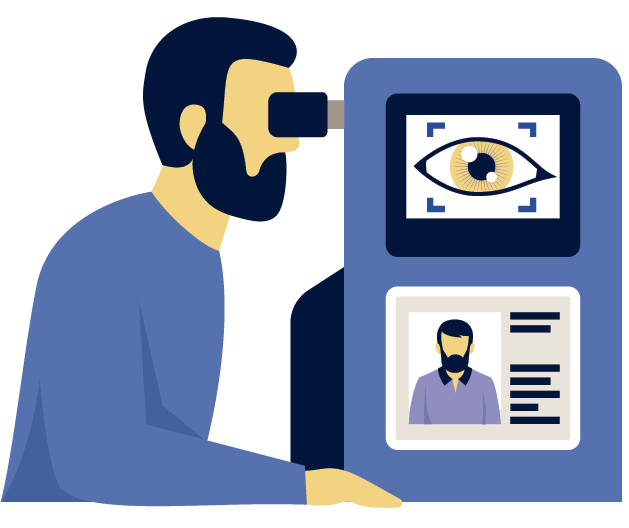 The images are analyzed and
by several quality controls.
Correction of alignment and perspective of the document. After qualifying, the images undergo adjustments that facilitate reading and archiving, for future reference.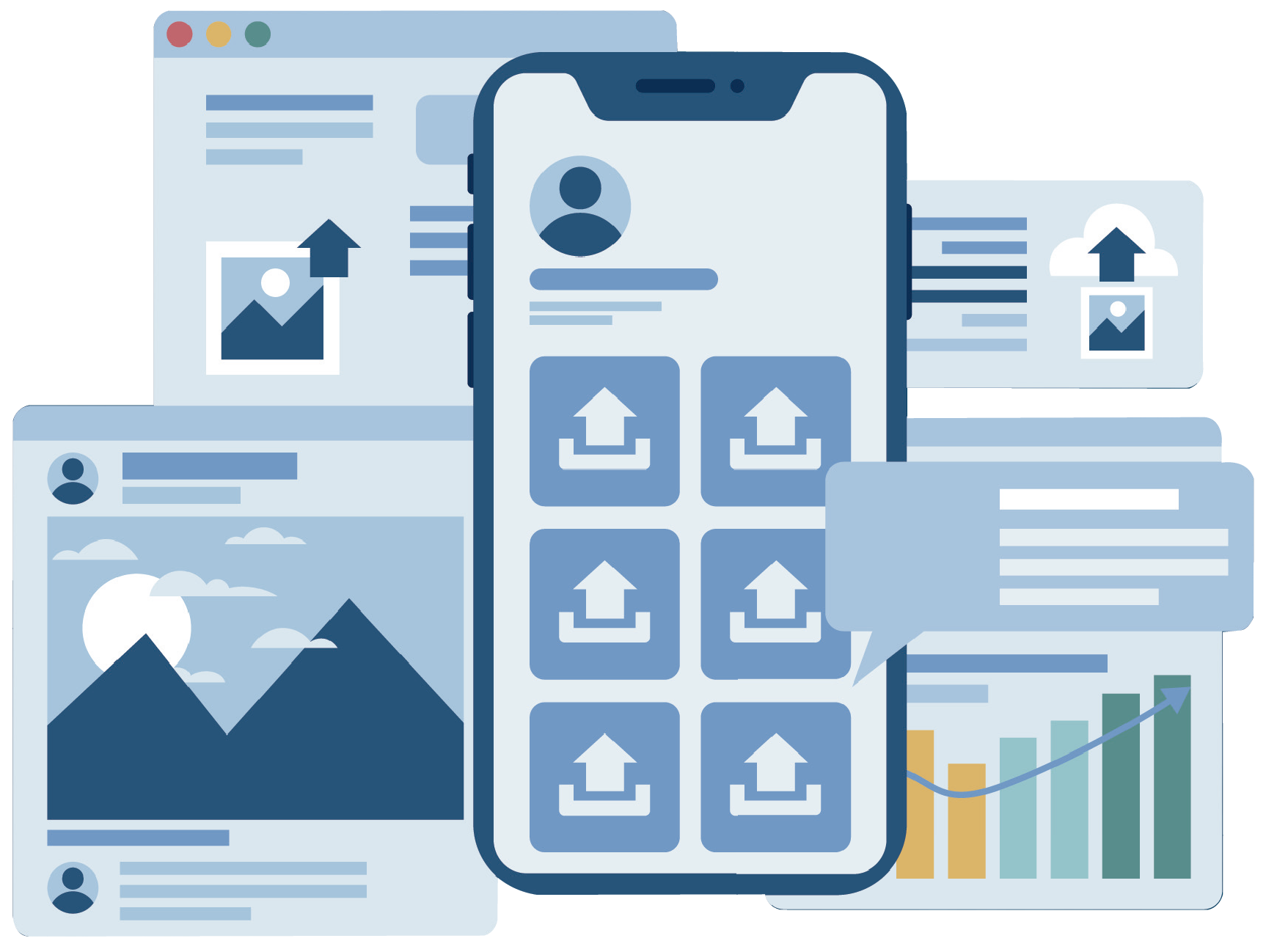 Identificação do tipo do documento a partir do seu formato. Possuímos mais de 1.500 tipos de documentos já treinados pelas nossas redes neurais. Além disso, temos a possibilidade de treinar novos tipos de documentos.
Acesse Documentação da API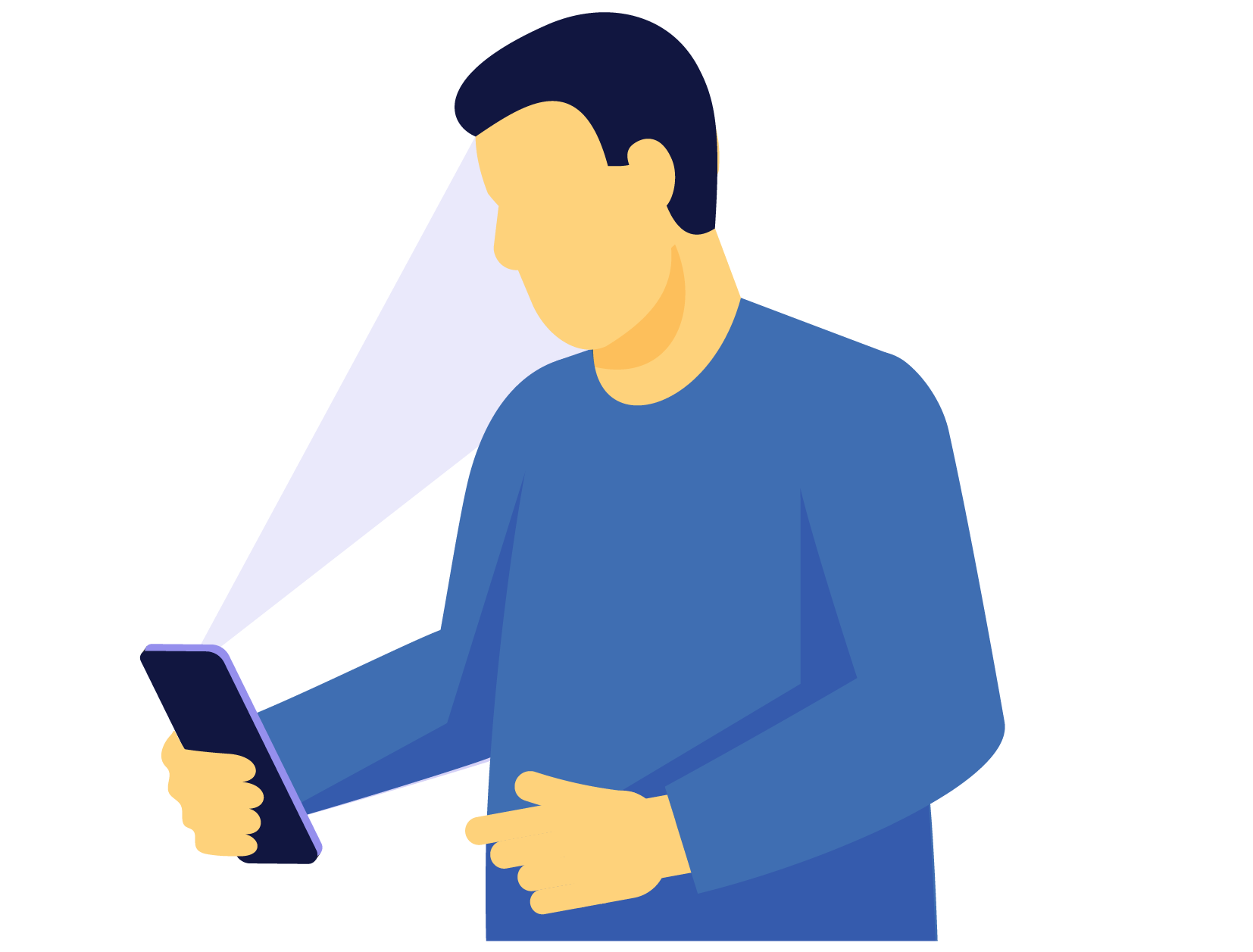 Facial recognition technology reduces the risk of fraud. By comparing a photo taken at the time of registration and the photo used in the document, we confirm that its users are who they really say they are.
Verifica e valida informações de cadastro com o objetivo de identificar possíveis inconsistências. Consulte automaticamente informações essênciais, tornando as transações mais seguras e confíáveis.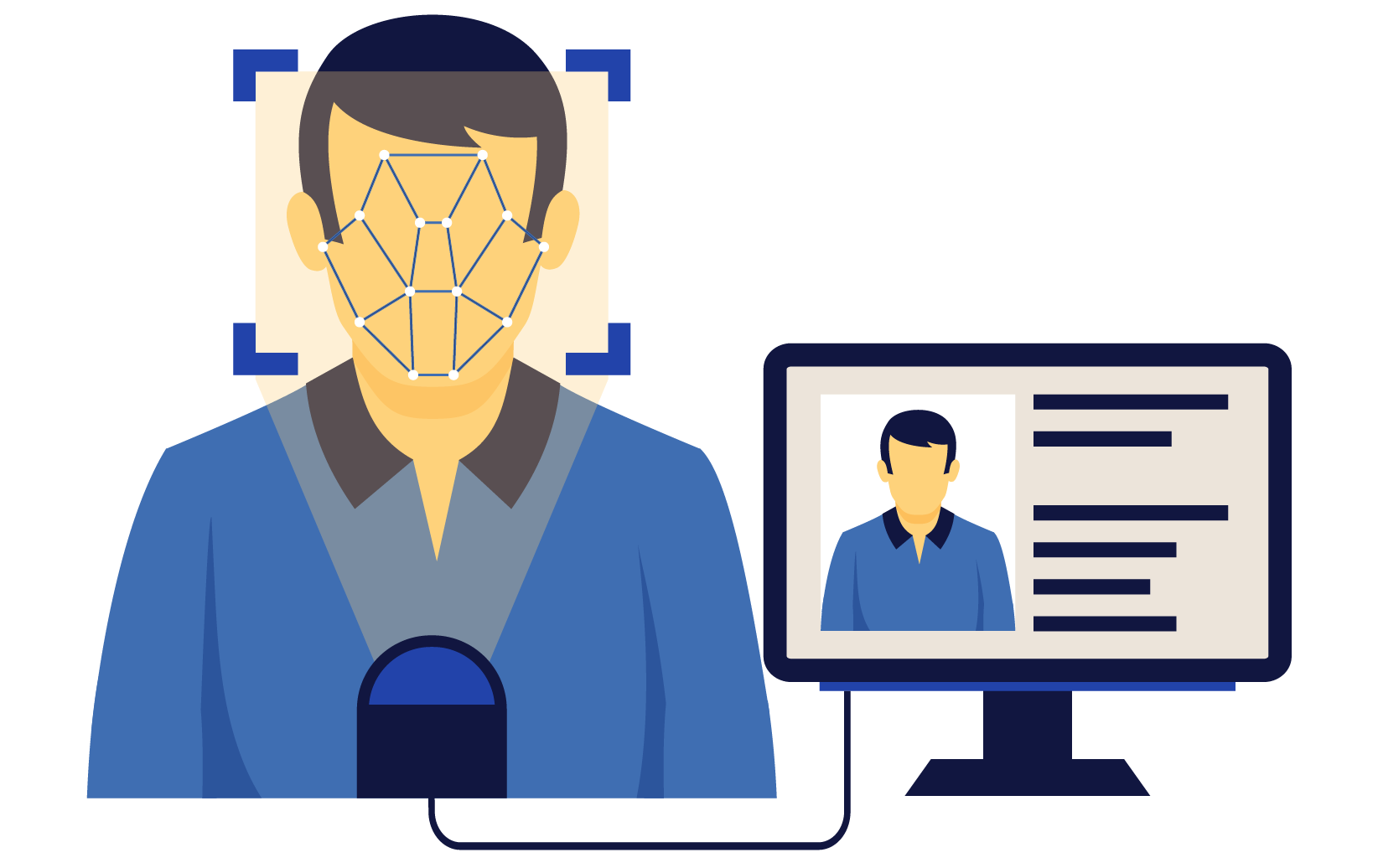 * CNH, RG, Birth Certificate, among many others. We also offer data mining for any specific document for your company or business.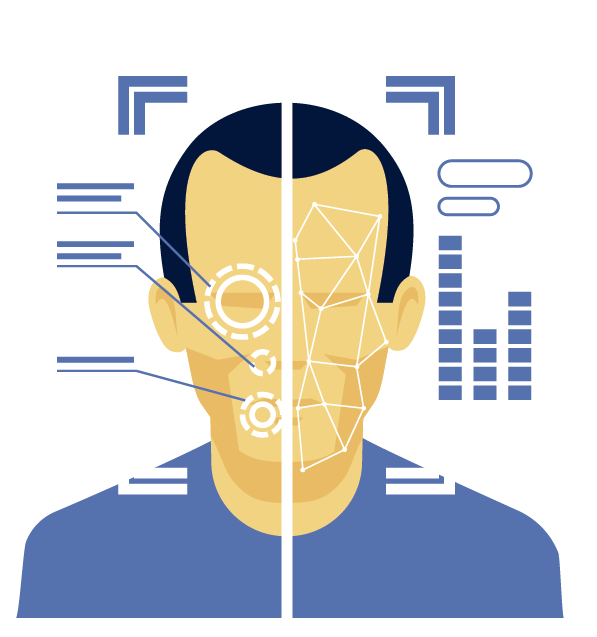 Through Neural Networks, the selfie image is compared with the photo contained in the personal identification document image.
Based on Artificial Intelligence technology, mostQI supports BACKGROUND CHECK systems that involve receiving images (documents and Selfies) for any type of business process, which can be home or vehicle financing, opening accounts, among others. Performs, in real time, the analysis of the quality of the images, correcting the alignment and the perspective for use during the process and later storage, and extracting the information contained in them. The images are sent to a set of neural networks that are in charge of identifying the type of document, locating the information fields and, using iOCR, extracting the data contained therein.


MostQI has several technological and innovative resources that allow the Solution to guarantee and meet various requirements and legal aspects of compliance, applied to registration processes. compliance, aplicados a processos cadastrais.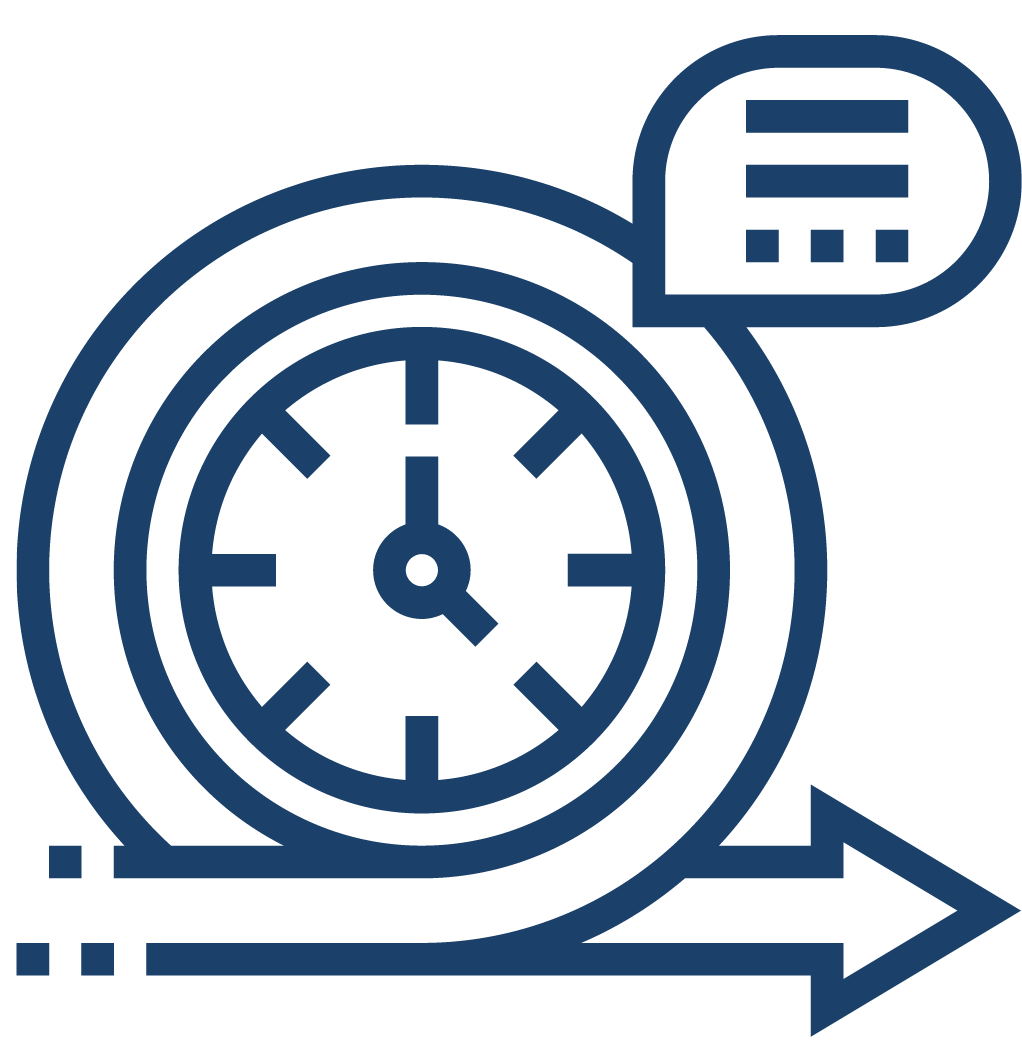 Agility: With mostQI it is possible to streamline, easily and quickly, the registration processes of any nature.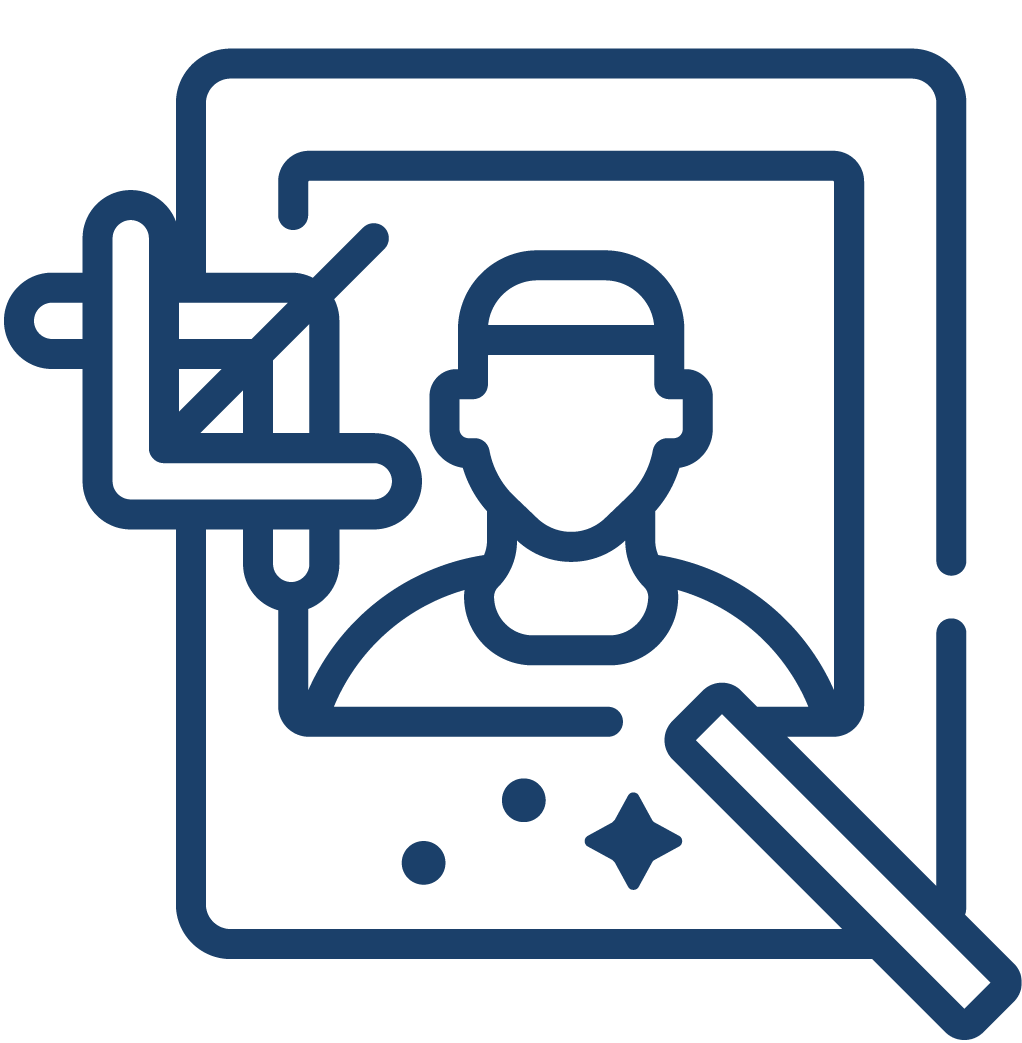 Quality control: The images are submitted to several quality controls, such as: sharpness, focus, tremor, brightness and shadow.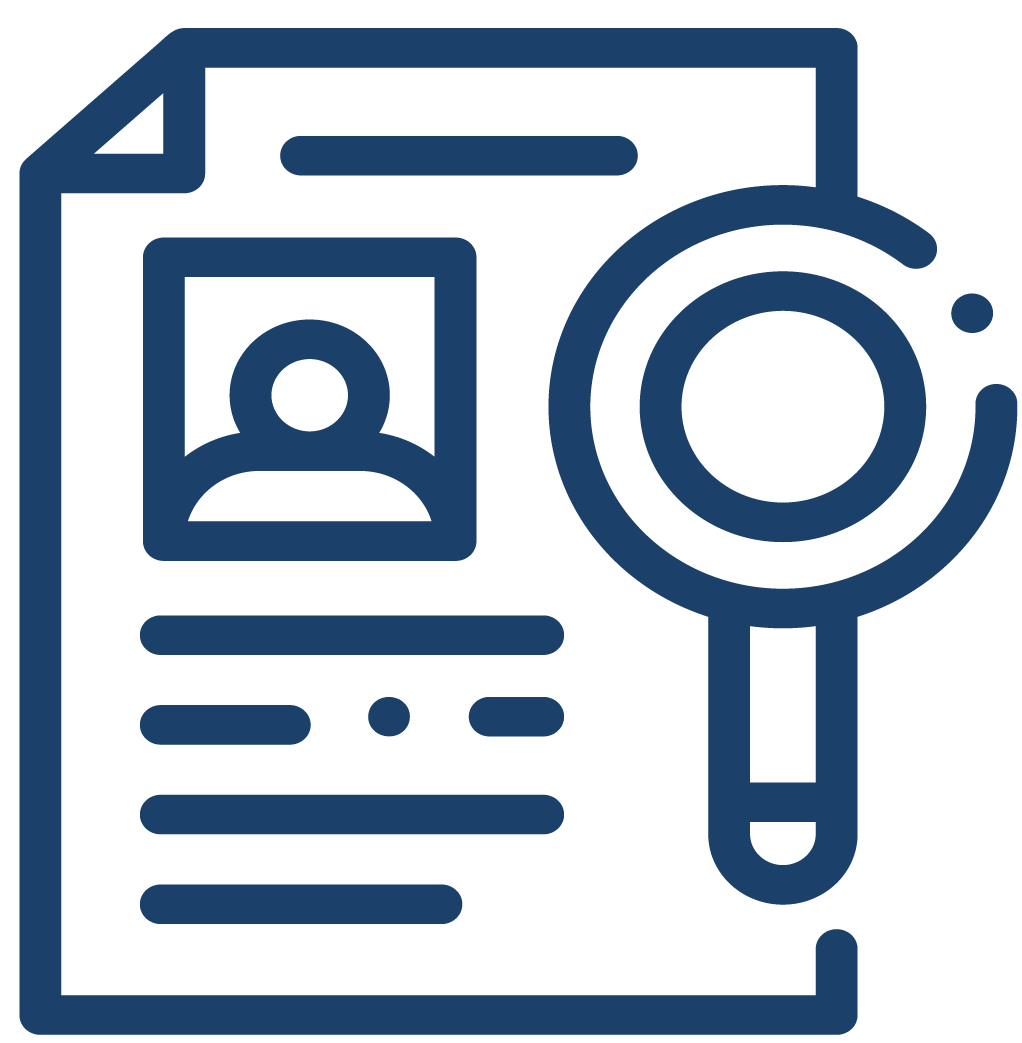 Data extraction: Sent to an intelligent reading layer and the application of neural networks to check the content of several documents.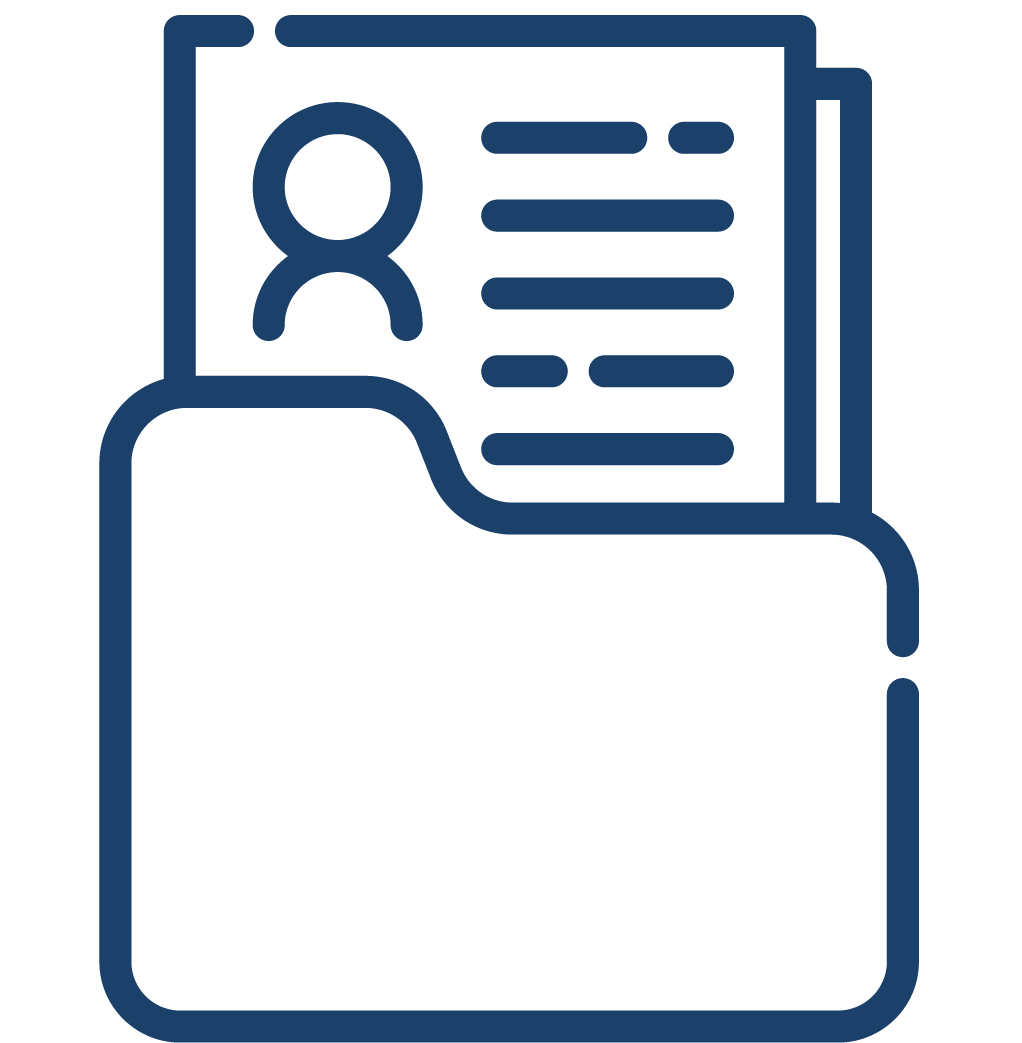 Diversidade de documentos: Temos mais de 1500 tipos de documentos já minerados e podemos submeter qualquer outro tipo de documento para o aprendizado inteligente.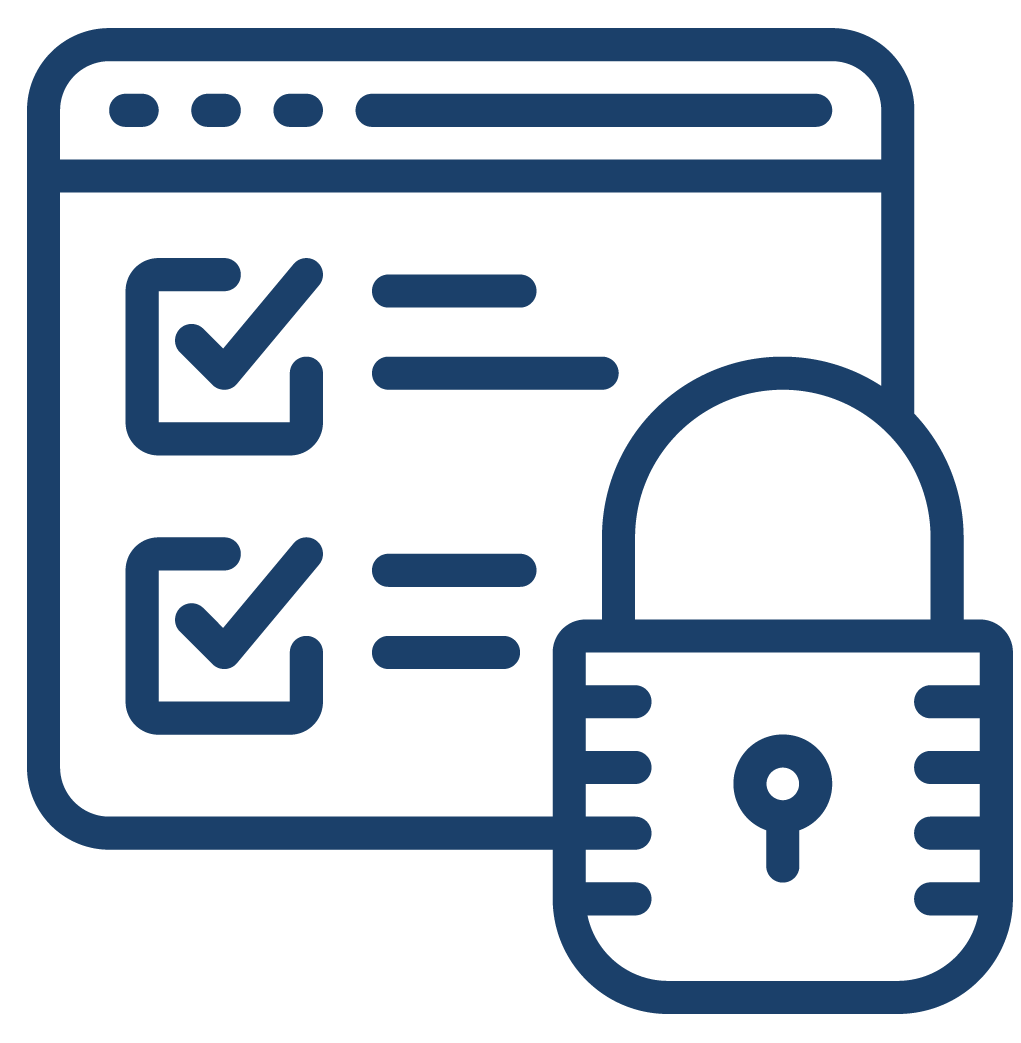 Security and anti-fraud: Incorporation of anti-fraud tools based on regional and temporal templates of the main personal identification documents.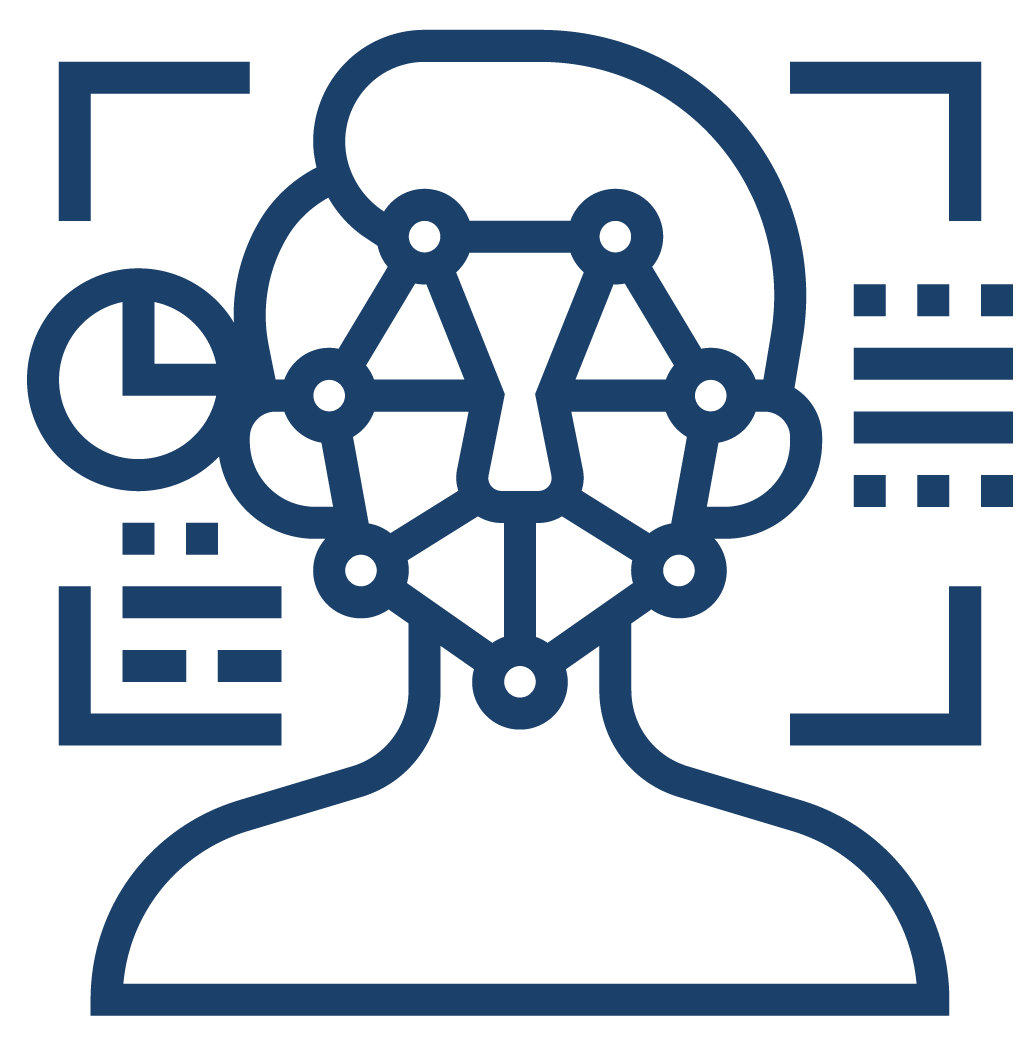 Facial Recognition: The mostQI solution performs, via Neural Networks, the comparison of the SELFIE image with the photo contained in the image of the personal identity document.
CLICK HERE AND CONTACT OUR COMMERCIAL

FOLLOW US ON SOCIAL NETWORKS