More speed and security in requesting financing for vehicles, complete anti-fraud solutions.
Agility and security on the digital on-board of Vehicle Financing. Typification and extraction of data from all documentation using anti-fraud solutions such as Background Check, which allows the verification of criminal, legal, commercial and financial background of the customer. In addition, it is possible to use the mostQI dossier, which allows checking if all the documentation of the financing process relate to each other, reducing the verification time of these documents in the usual way.
Technologies: mostQI (extraction route) + mostQI (comparison route)
Examples of possible documents for these processes:
CLICK HERE AND CONTACT OUR SALES TEAM
For the implementation of the solution, the customer must have a corporate sales automation system, or commercial, which will be integrated with MOST Sales through an interface software that allows mapping the data from the corporate application to the software that runs on the Devices Furniture.
The MOST Sales solution provided by MOST Specialist Techologies is basically composed of: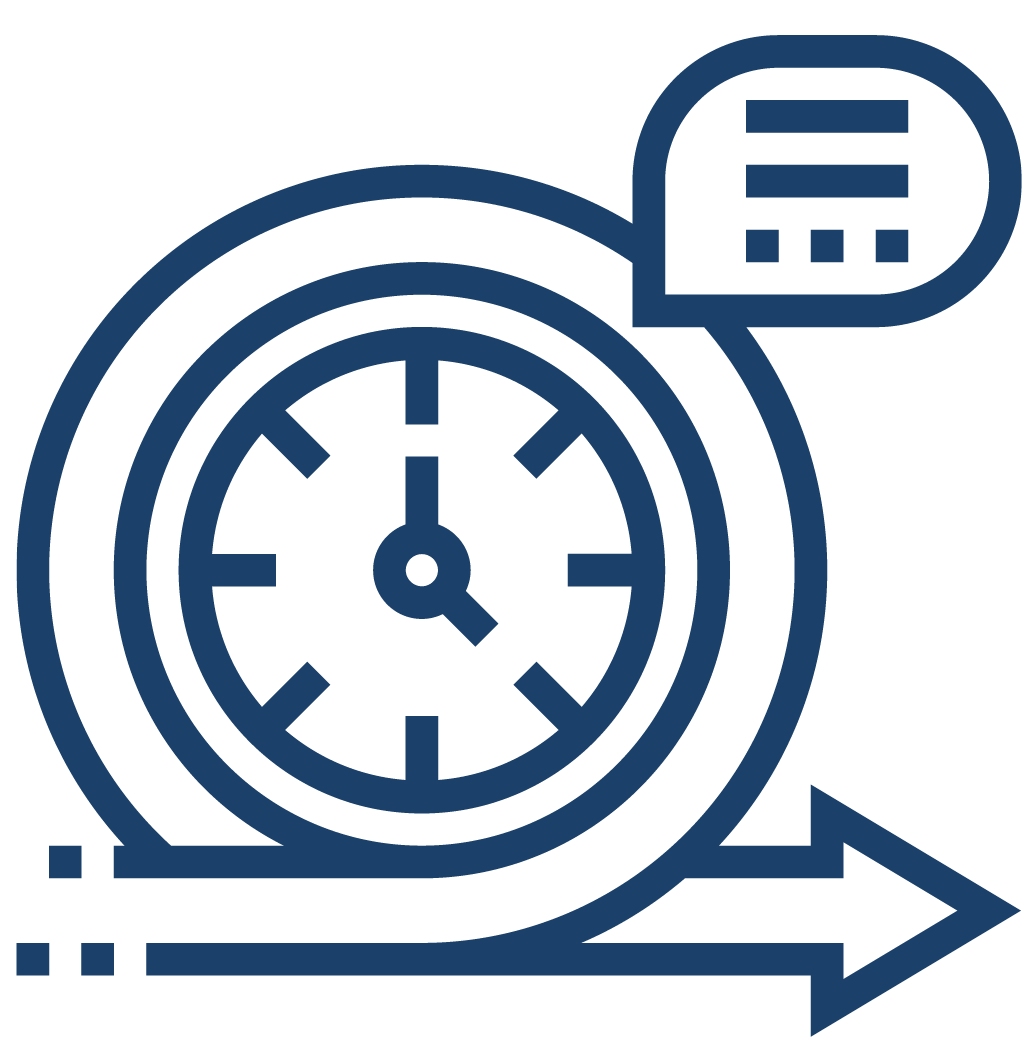 Agility: With mostQI it is possible to streamline registration processes of any nature with ease and speed.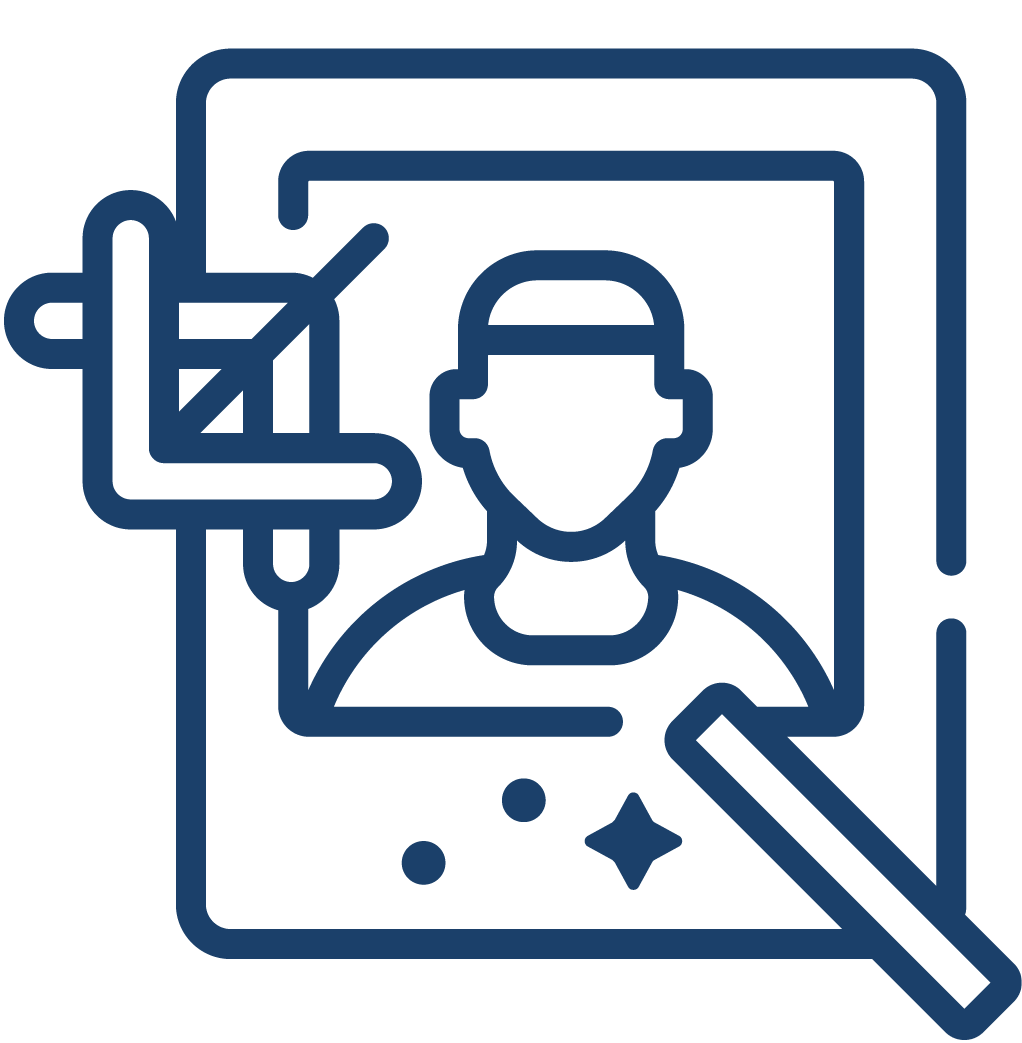 Quality Control: Images are subjected to various quality controls, such as sharpness, focus, shaking, brightness and shadow.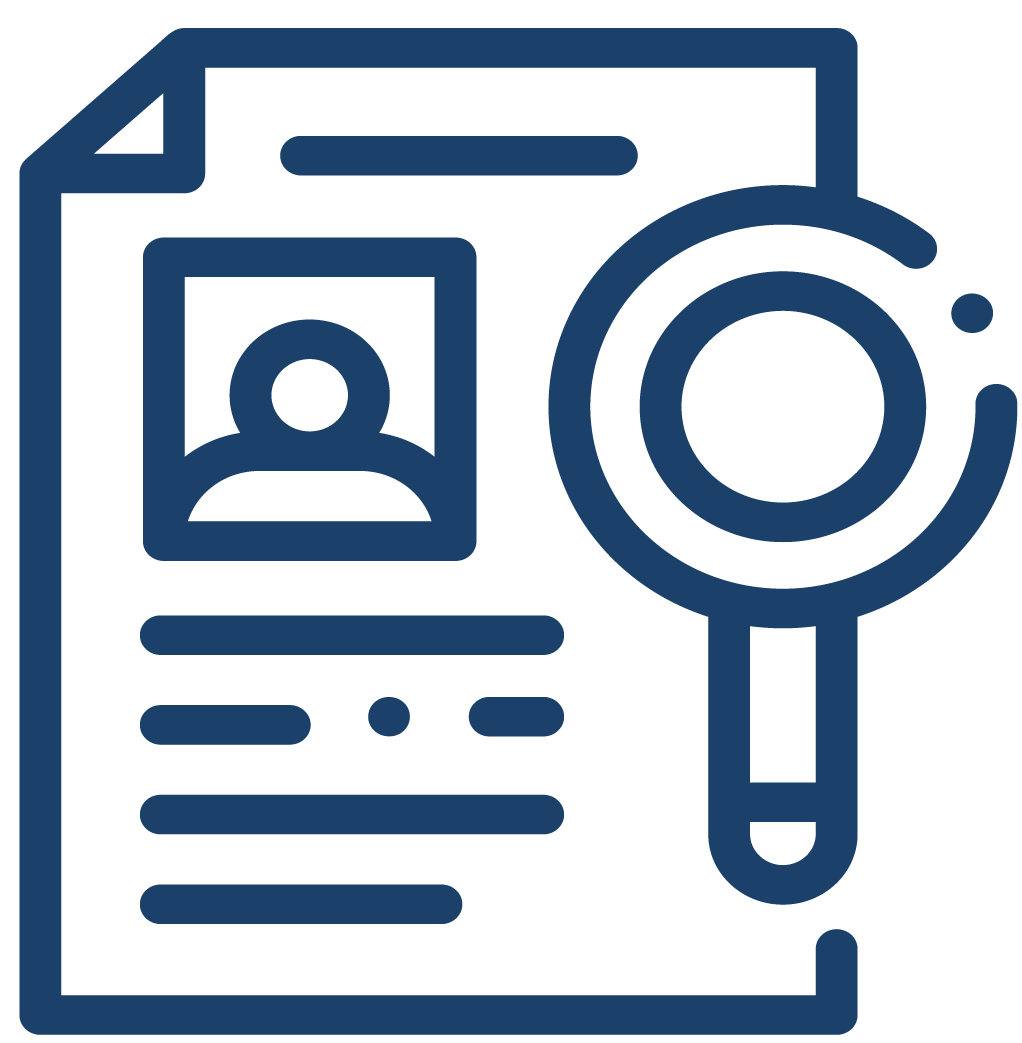 Data extraction: Sent to an intelligent reading layer and the application of neural networks to check the content of several documents.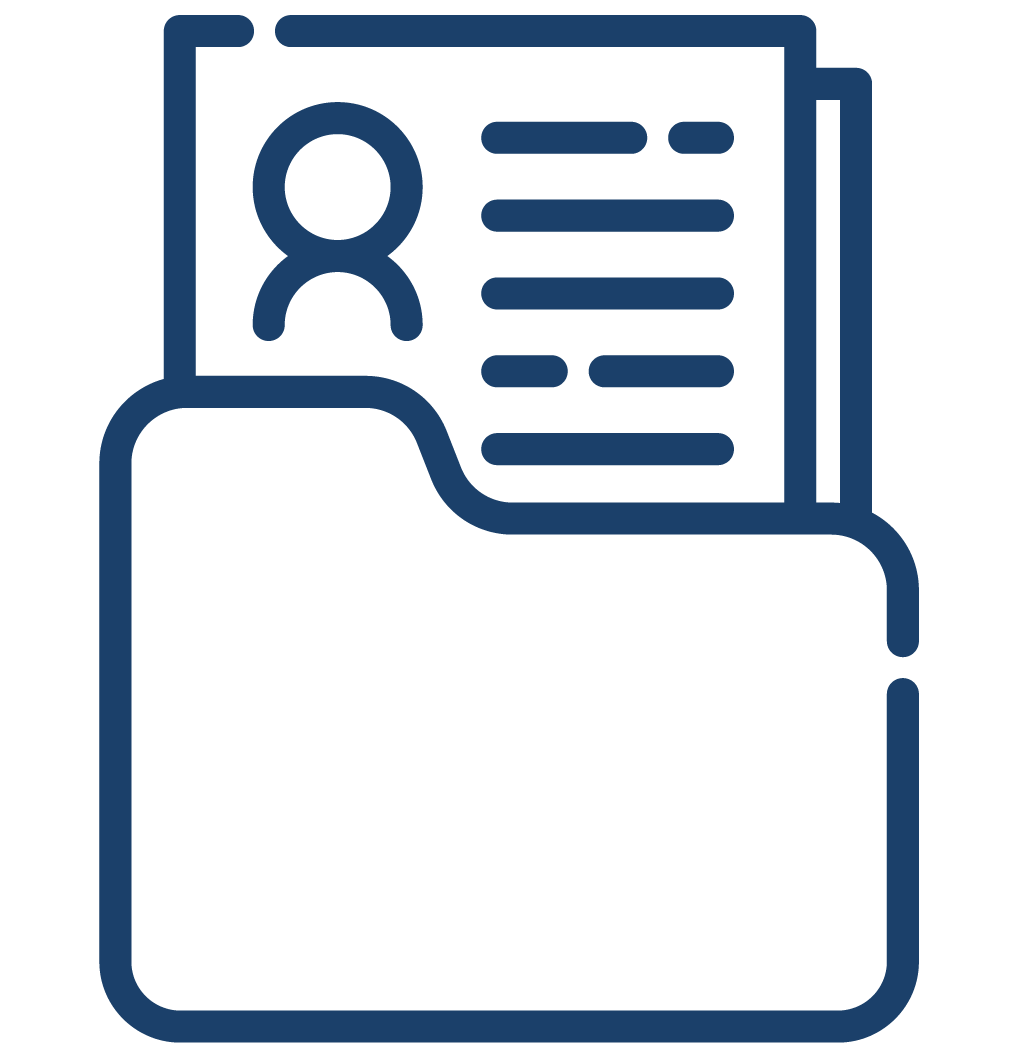 Diversidade de documentos: Temos mais de 800 tipos de documentos já minerados e podemos submeter qualquer outro tipo de documento para o aprendizado inteligente.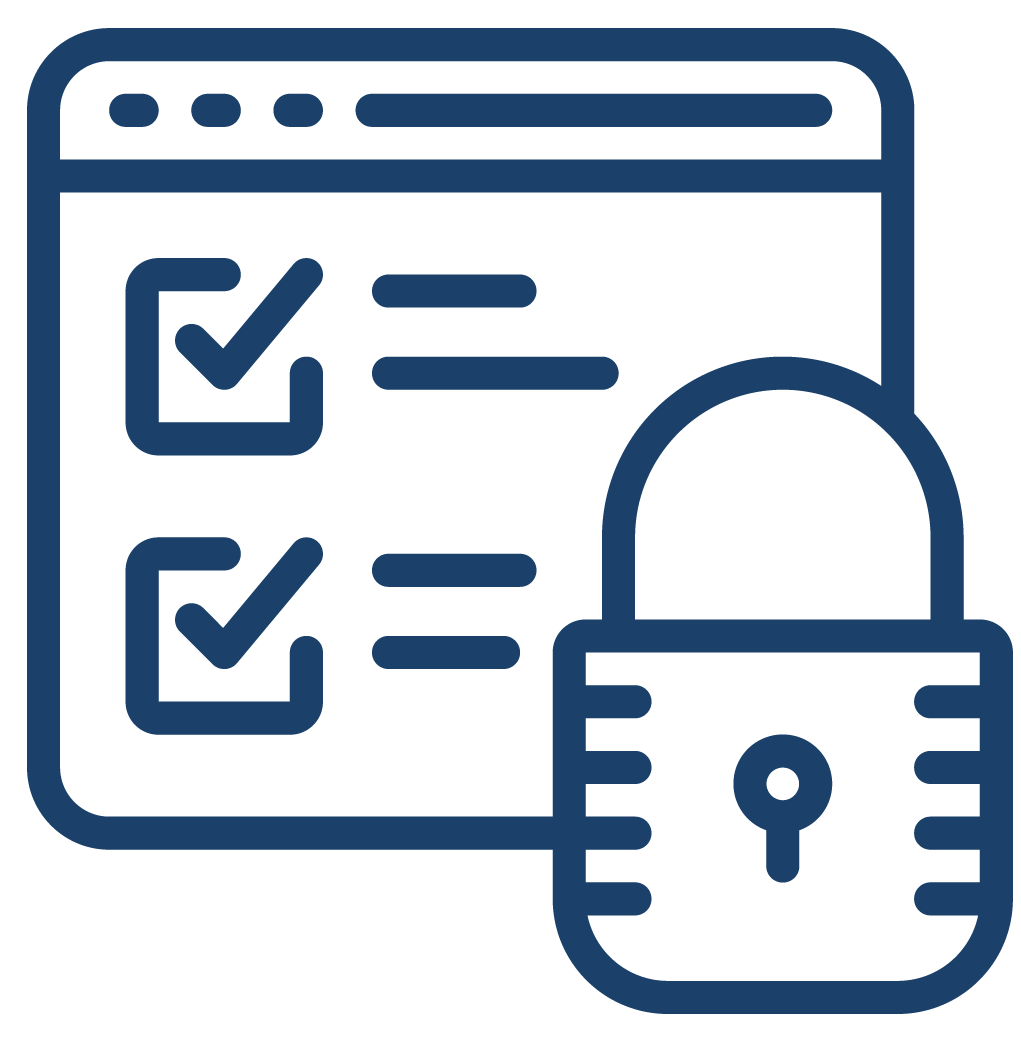 Security and combating fraud: Incorporation of anti-fraud tools based on regional and temporal templates of the main personal identification documents.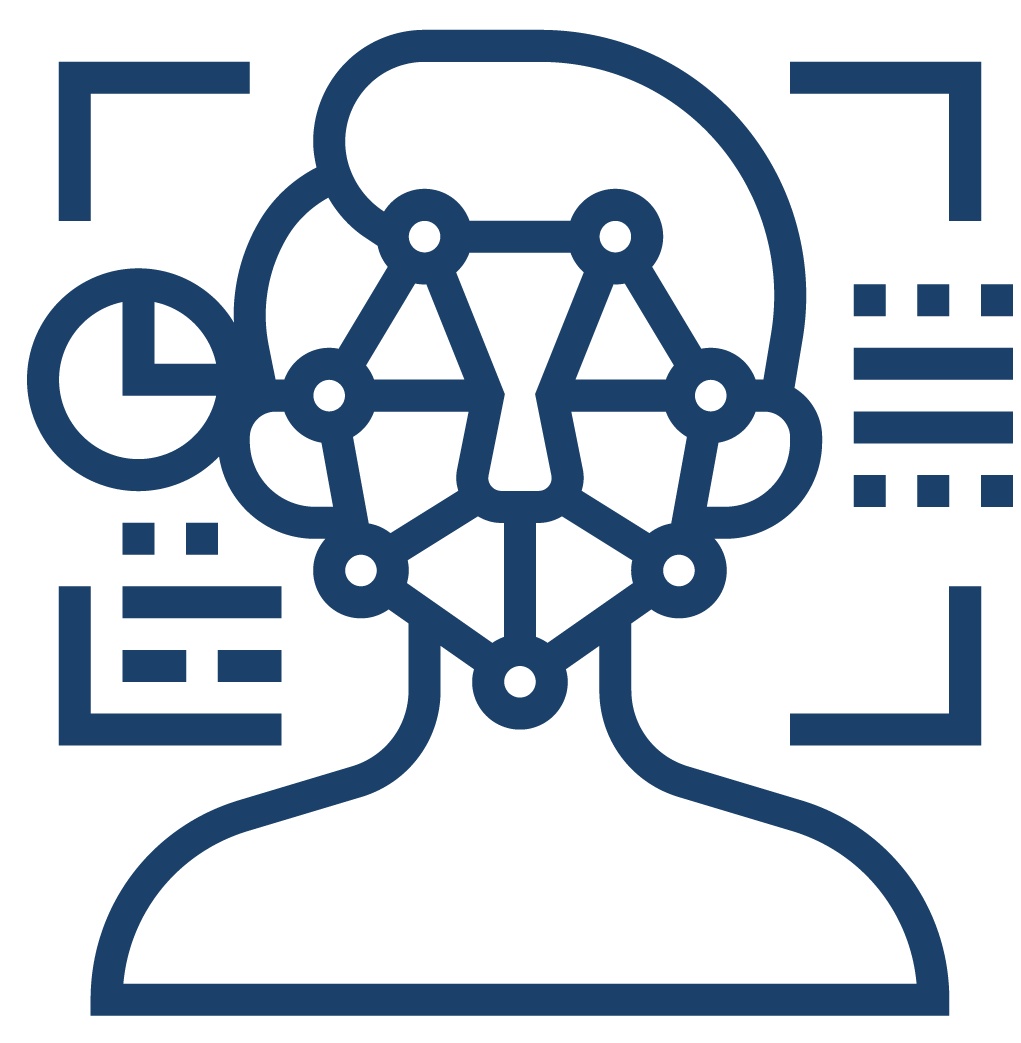 Facial Recognition: Using Neural Networks, the mostQI solution carries out a comparison of the SELFIE with the photo contained in the image of the personal identity document.

FOLLOW US ON SOCIAL NETWORKS