Analysis and extraction of intelligent data for hiring dossier. More ease and agility for your company.
Agility in the process of hiring people. Increase the contraction speed and productivity of your HR team. With MOSTQI it is possible to carry out the automation of the process of receiving the documents necessary for contracting in order to streamline the checking and extraction of data from them. In addition, it is possible to use Background Check resources to check the background of the contracted resources.
Get in touch with us and find out how we can help you to streamline your hiring process.
Analysis and data extraction of resource hiring dossiers.
Technologies: mostQI (extraction and comparison routes)
Examples of possible documents for these processes:
CLICK HERE AND CONTACT OUR COMMERCIAL
Based on Artificial Intelligence technology, mostQI supports BACKGROUND CHECK * systems that involve receiving images (documents and Selfies) for any type of business process, MostQI has several technological and innovative resources that allow the Solution to guarantee and meet several requirements and legal aspects of compliance, applied to cadastral processes.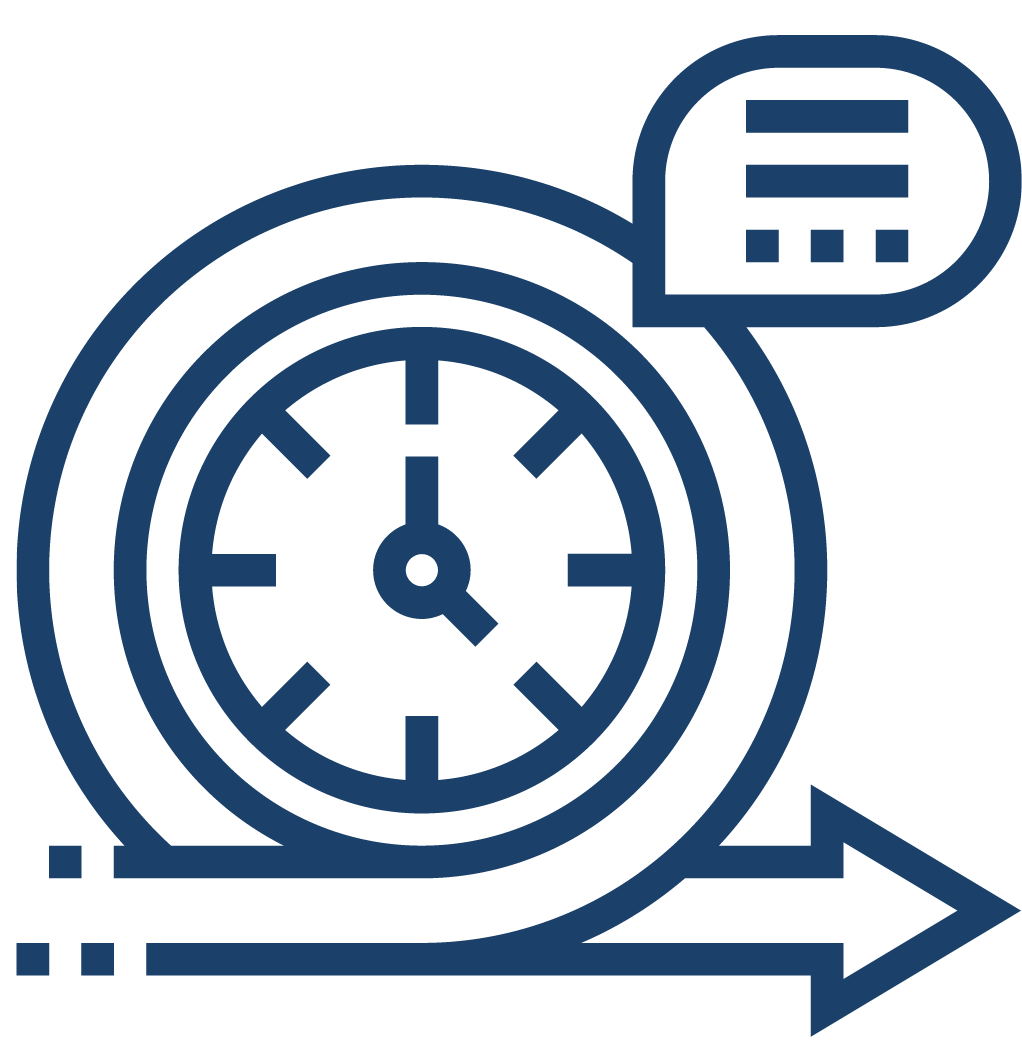 Agility: With mostQI it is possible to streamline, easily and quickly, the registration processes of any nature.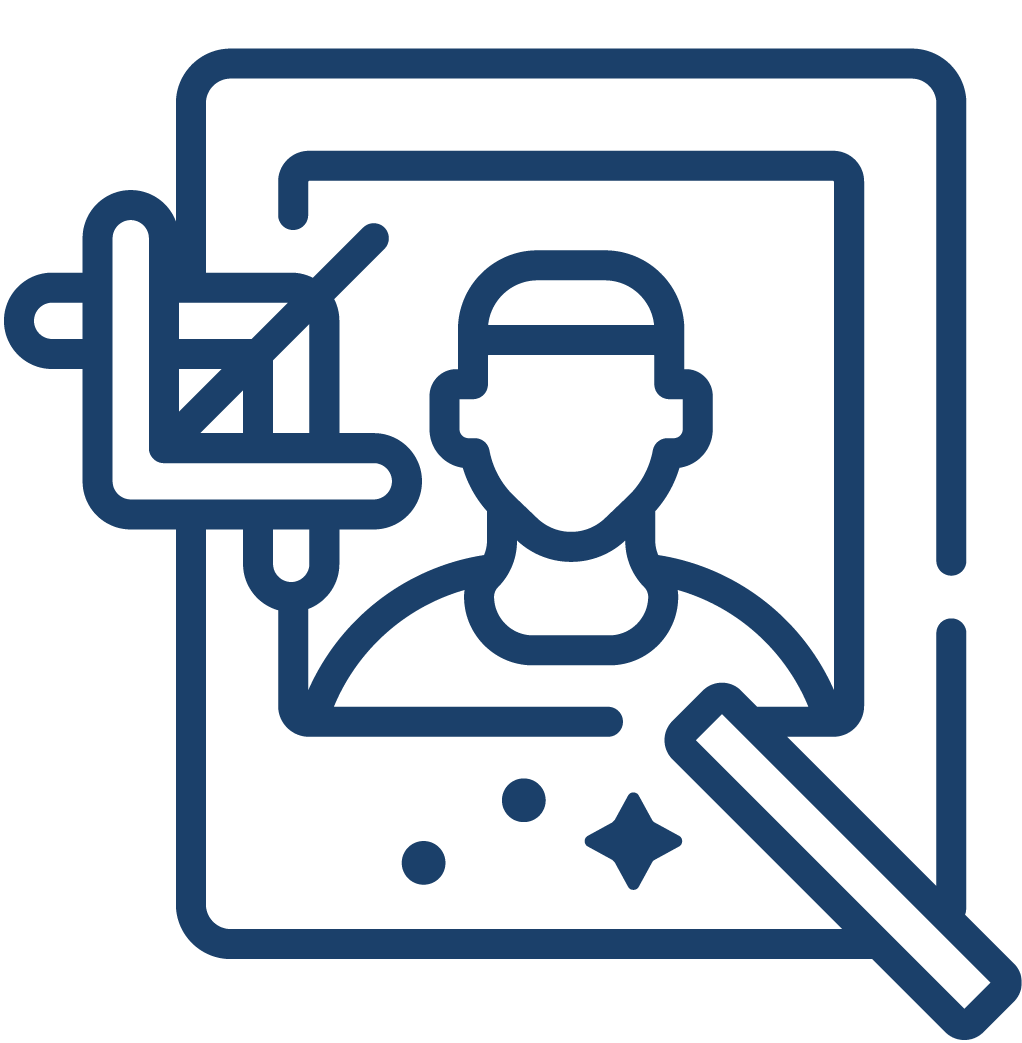 Quality control: The images are submitted to several quality controls, such as: sharpness, focus, tremor, brightness and shadow.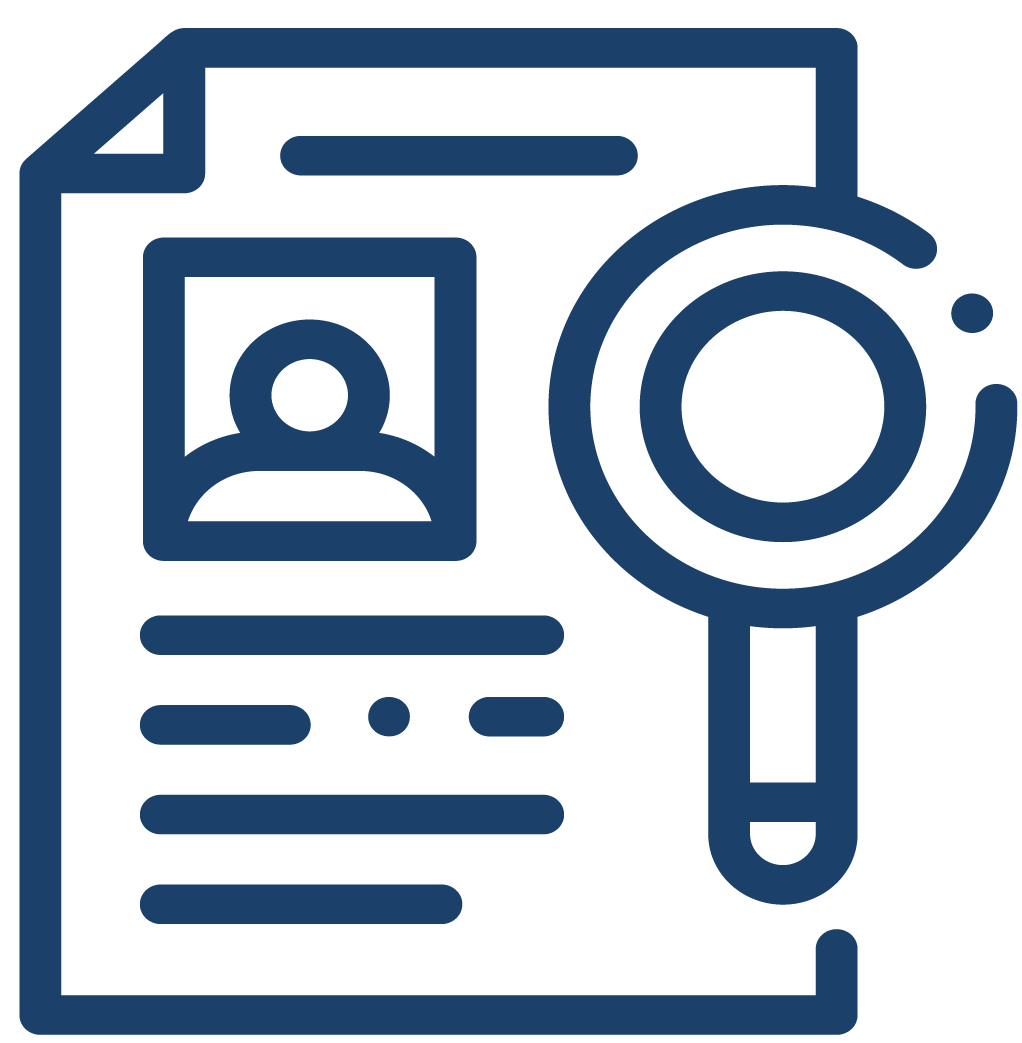 Data extraction: Sent to an intelligent reading layer and the application of neural networks to check the content of several documents.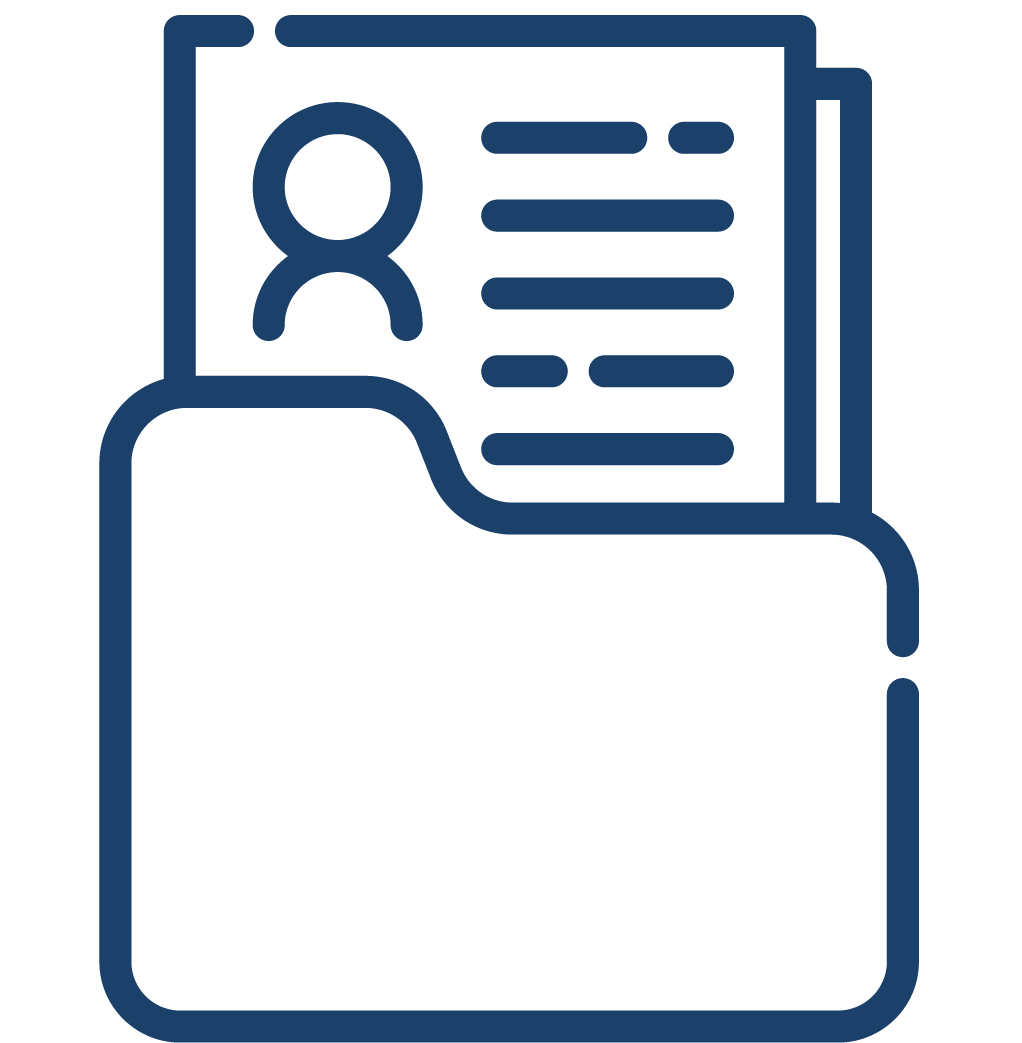 Diversidade de documentos: Temos mais de 800 tipos de documentos já minerados e podemos submeter qualquer outro tipo de documento para o aprendizado inteligente.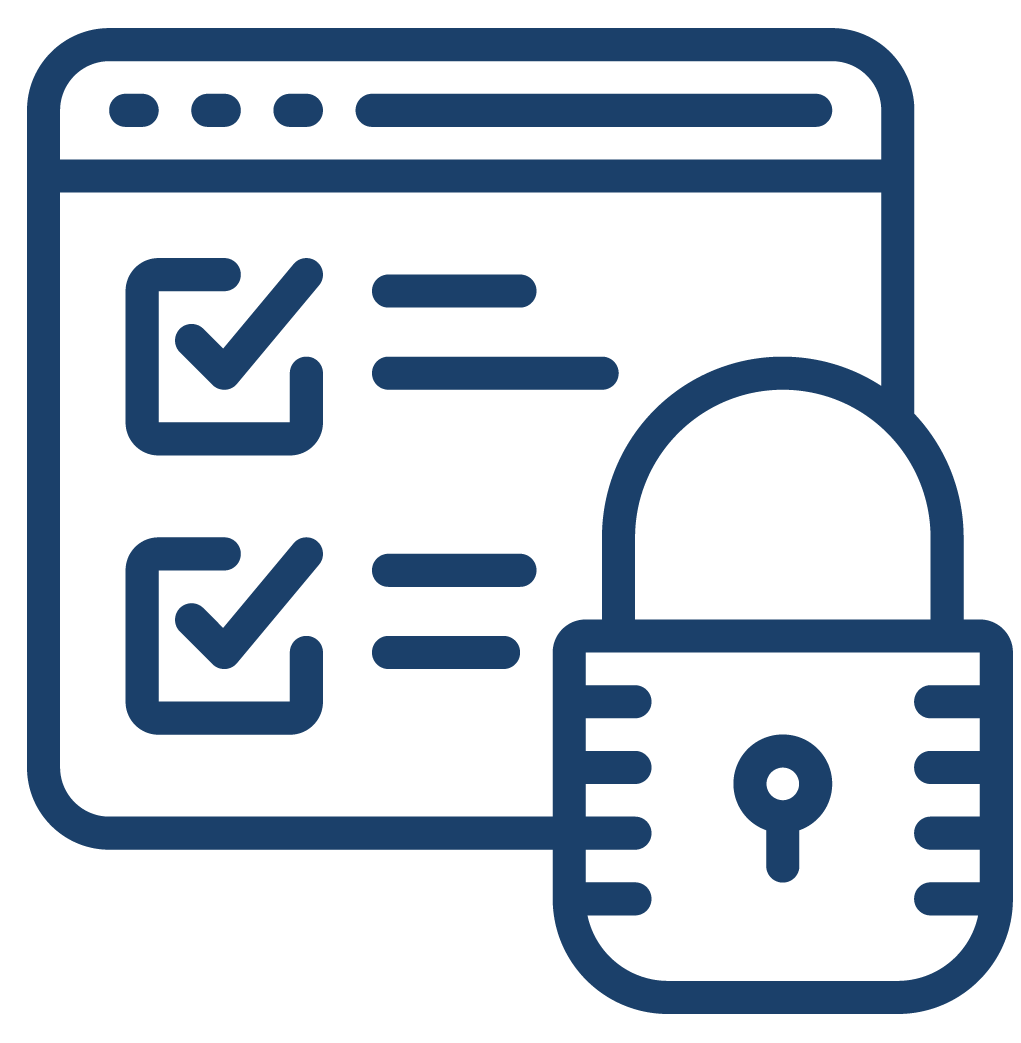 Security and anti-fraud: Incorporation of anti-fraud tools based on regional and temporal templates of the main personal identification documents.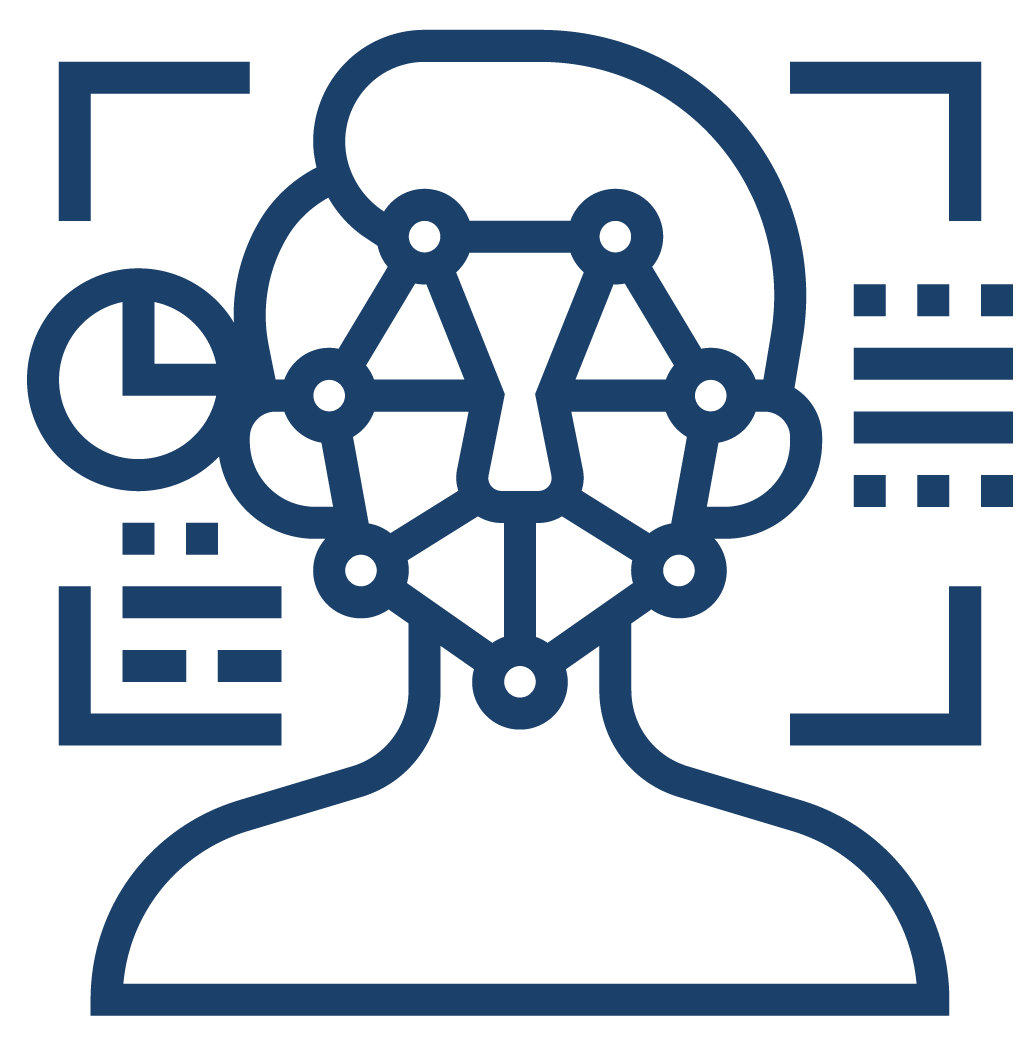 Facial Recognition: The mostQI solution performs, via Neural Networks, the comparison of the SELFIE image with the photo contained in the image of the personal identity document.

ANY QUESTIONS? CONTACT US

FOLLOW US ON SOCIAL NETWORKS