WELCOME
TO MOST
Providing image capture and data solutions, using Artificial Intelligence technologies and digital signatures. Easier and safer for you and your business.
Deixe seus dados,
entraremos em contato!
MOST is a company that provides solutions for capturing and processing data and images by means of digitization and graphic character recognition technology, developing solutions using Artificial Intelligence Technology and providing digital signature solutions with the aim of bringing technology and operational intelligence for large and medium-sized companies. Speed, agility and security are part of our daily lives.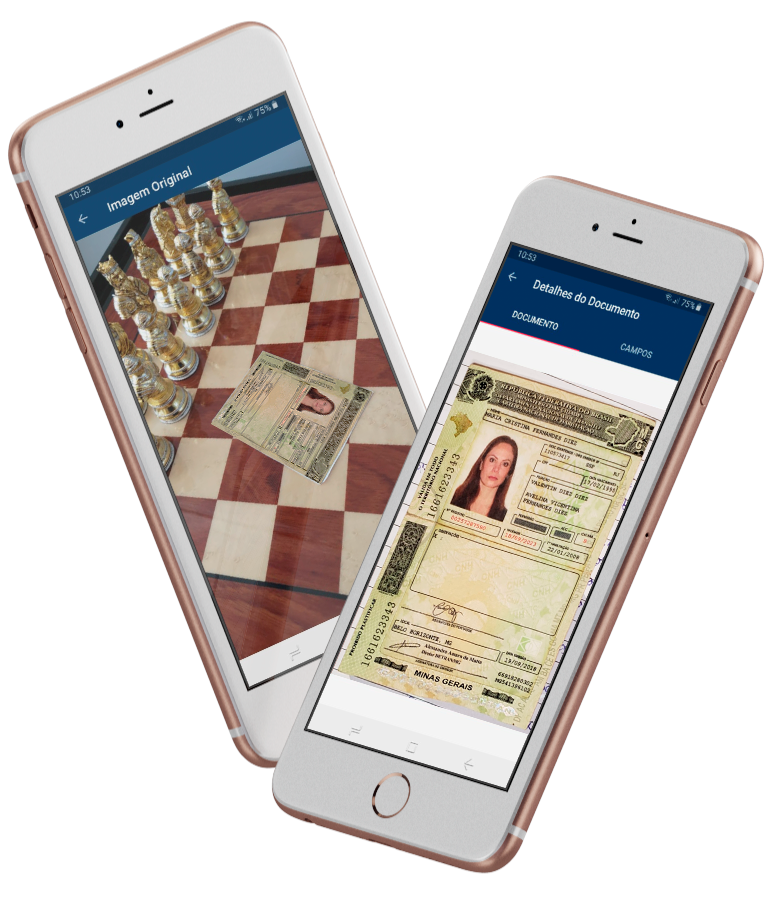 Online API that processes, qualifies, types and extracts information from images and documents.

Quality Control
The images are submitted to several quality controls.

Treatment
In the mostQI solution, qualified images are adjusted for archiving and consultation.

Typification
As imagens tratadas são tipificadas em uma base de reconhecimento que já contempla mais de 1500 tipos de documentos.

Extraction
The typed images are sent to an intelligent reading layer, which is in charge of locating the fields and extracting the data.

Agility and Comfort

Facial Recognition

Segurança à Fraude
Extraction of data from image
Intelligent Optical Character Recognition – tecnologia desenvolvida pela MOST. Você manda uma foto de um documento (uma CNH ou RG, por exemplo) e nós fazemos o resto. Extraímos os dados das imagens dos documentos e checamos com alto percentual de acurácia. Tudo isso é feito automaticamente, em poucos segundos.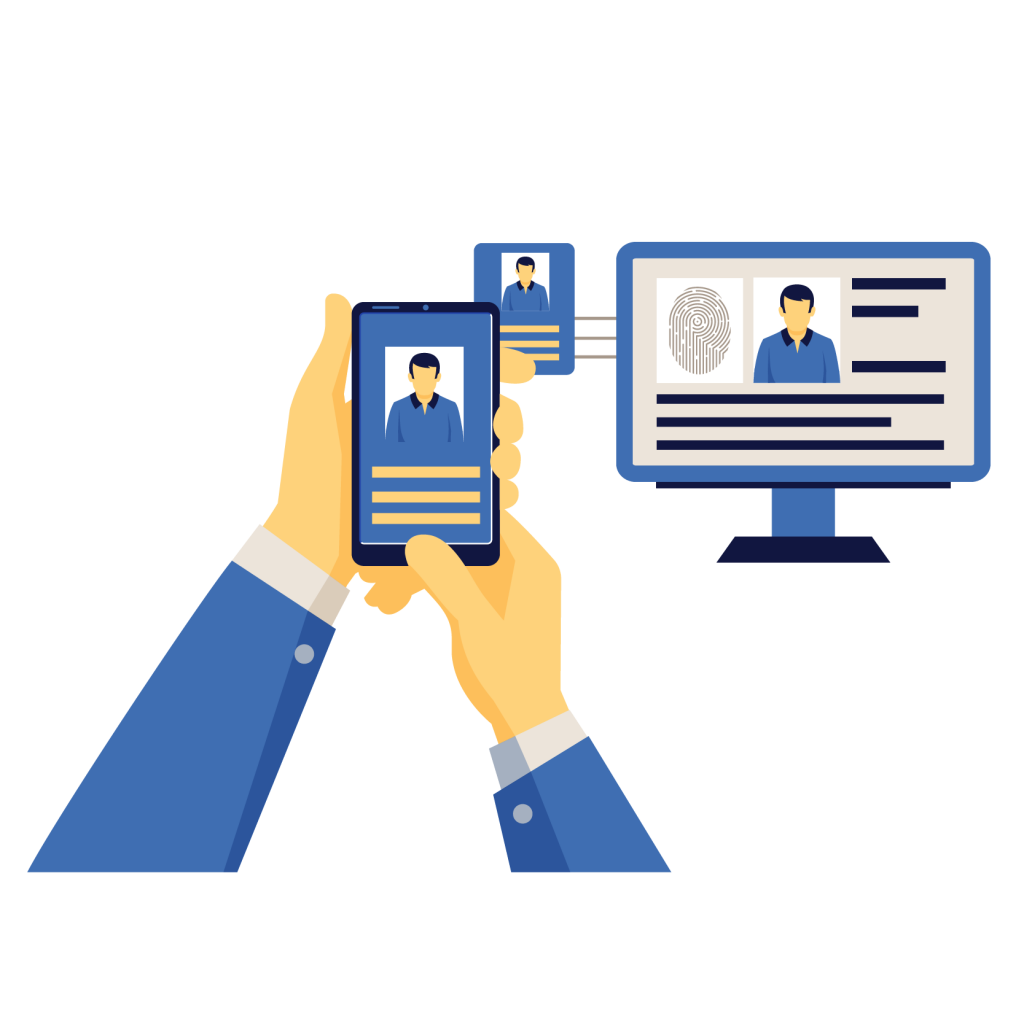 Facial recognition technology reduces the risk of fraud. By comparing a photo taken at the time of registration and the photo used in the document, we confirm that its users are who they really say they are.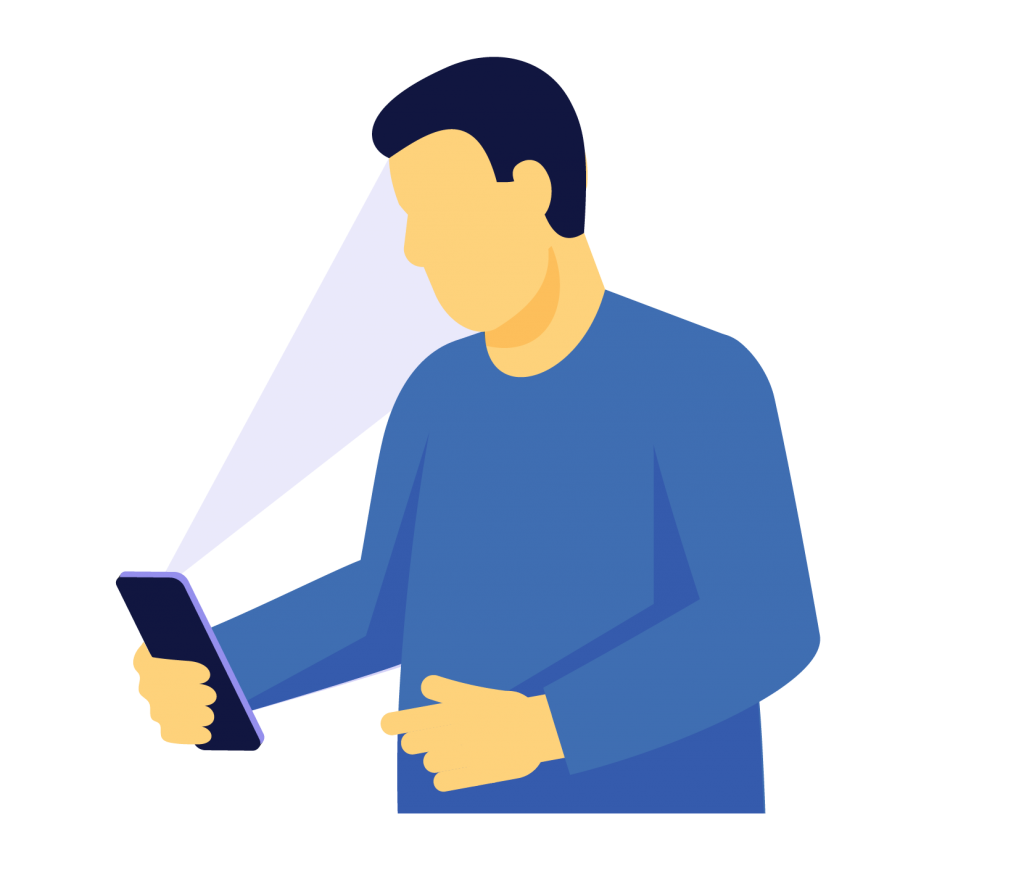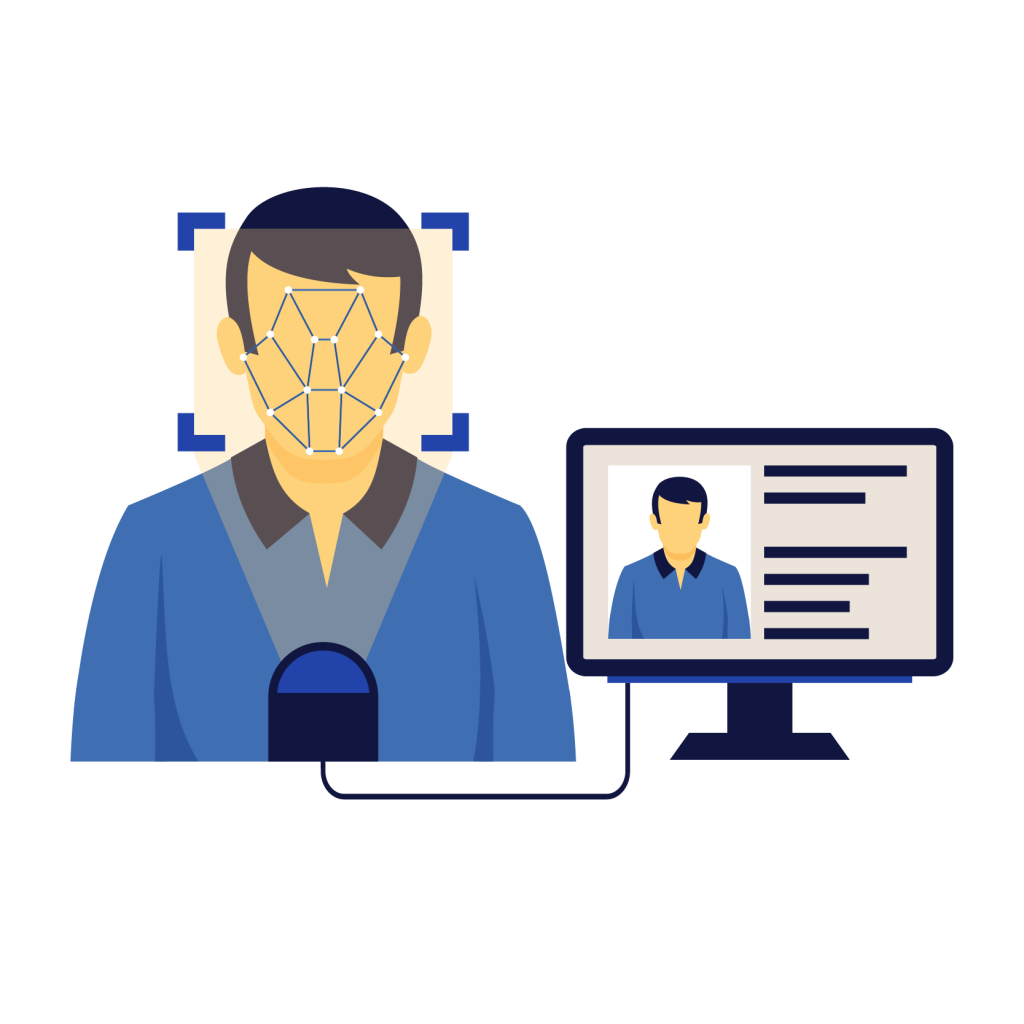 Process in which registration information is verified and validated in order to identify possible inconsistencies. Automatically queries essential information making transitions safer and more reliable.
This service uses intelligent reading layers, which are in charge of document typing, localization of fields and extraction of data contained in them, through advanced Neural Networks for content comparison and assertiveness percentage generation (score score).
Data typing and extraction
Choose one of our test images or upload your own files. Within a few seconds you will have your document adjusted, typed and with all the information extracted.
Try it now:)
This service uses layers of intelligent reading, which are in charge of analyzing the faces by identifying the biometric characteristics for assessing proximity, through advanced Neural Networks.
This service uses layers of intelligent reading, which are in charge of evaluating images in search of content relationships, through advanced Neural Networks.
Artificial Intelligence that guarantees security, speed and cost reduction, automating registration processes.
Based on Artificial Intelligence technology, the mostQI solution was developed to receive and analyze any type of image (documents and selfies), whether for opening accounts, financing your own home, purchasing and renting vehicles, among others.
Transform your business with MOST solutions.
MOST offers tailor-made solutions for your company. Innovative solutions for the corporate segment. Development on all mobile platforms, solutions for commercial, operational and sales force management, and hosting of environments in production of applications and direct support to field users.
Innovative Capture Manager solutions for large and medium-sized companies.
We offer innovative Capture Manager solutions for large and medium-sized companies. Dematerialization of high volume documents with electronic security, checking, classification and automatic extraction of documents and information using internationally certified solutions and tools.
Platform for Digital and Electronic Signatures.
Sign documents from anywhere, from any device. No printing, motorcycle couriers and days of waiting. More secure than paper, our files are encrypted with the most secure technology. Digital and Electronic Signature. Easy, safe and fast.
Over the years we have had several successful cases, we work and we continue to work with large companies, always offering the best type of service for you.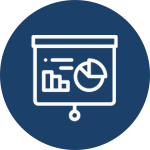 Developed using our artificial intelligence solutions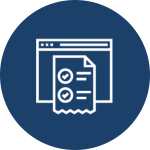 More than
0
Document Types
Trained to be recognized by mostQI (with the possibility to train new types of documents)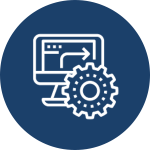 Who trust the agility and security of MOST solutions
CLICK HERE AND WIN A MOSTQI EVALUATION
what our customers say about us :)
For me, it is always a pleasure to be able to talk about our partnership with MOST. We were able to improve our processes and offer more solutions to our customers, always in a stable and secure manner and with the support of an incredible team that is always willing to serve and help us.
Beto Salles
CEO - Rita RH
MostQI has been a very useful tool for using biometrics on the platform, with an accuracy superior to other market platforms, providing reliability and security for users entering the service rooms for online therapeutic use. In addition, we have been using another feature for reading image content to facilitate user registration. This way, users do not need to fill out basic information that is already contained in the documents, speeding up registration and improving the experience of using the platform.
Lucas Santiago
CTO – Psicologia Viva
In this constantly changing world, it is very gratifying to be able to count on Most´s innovative solutions that have helped our customers build digital onboarding journeys with a focus on optimization, productivity and assertiveness, with a direct result in their diverse operations.
Emerson Vieira
CEO - CbCloud
Por ter um compromisso permanente com sua satisfação, a Most coloca à sua disposição essa Central de Atendimento. Aqui você poderá nos enviar suas dúvidas, reclamações, sugestões e elogios.
Colaboramos com os melhores
Confira as novidades em nosso blog

ANY QUESTIONS? CONTACT US
FOLLOW US ON SOCIAL NETWORKS